Solutions from the world's largest independent lubricant manufacturer
FUCHS is a global Group with German roots that has developed, produced and sold lubricants and related specialties for 90 years – for virtually all areas of application and sectors. With 58 companies and more than 5,700 employees worldwide, the FUCHS Group is the leading independent supplier of lubricants.
The FUCHS product program comprises more than 10,000 products and related services in six key categories:
• Special Application Lubricants
• Services
FUCHS has more than 100,000 customers from the following industries: automotive suppliers, OEM, mining and exploration, metalworking, agriculture and forestry, aerospace, power generation, mechanical engineering, construction and transport, steel, metal and cement industries, food, glass production, casting, forging industry and many others.
In close contact with its customers, FUCHS develops holistic, innovative and custom-made solutions for the most diverse applications. As a lubricant manufacturer, FUCHS stands for performance and sustainability, safety, reliability, efficiency and cost savings. FUCHS represents a promise: technology that pays back.
Guaranteed customer proximity
Across the UK, a team of more than 300 specialists works to guarantee the satisfaction of our customers. Whatever their requirements, FUCHS has the ideal lubricant for their specific applications and processes. In our technology center we link interdisciplinary expertise in a quick and efficient way – and work on innovative lubricant solutions to meet the demands of today and tomorrow every single day.
| | |
| --- | --- |
| Year of foundation | 1931 |
| Address | Hanley Plant, New Century Street, Stoke-on-Trent, ST1 5HU, UK |
| Industries | R&D, production and sales of automotive lubricants, metalworking lubricants, corrosion preventives, industrial cleaners, industrial oils and greases |
| Executive board | Richard Halhead (Managing Director UK) |
| Holding | FUCHS PETROLUB SE |
| No. of local employees | > 300 |
| Certificates | ISO 9001, IATF 16949, AS 9100, ISO 14001, ISO 50001, ISO 45001 |
The FUCHS UK's logistical capabilities are continually receiving enhancements as our fleet of tankers, delivery and technical support vehicles expands year on year, better satisfing the needs of our widening customer base.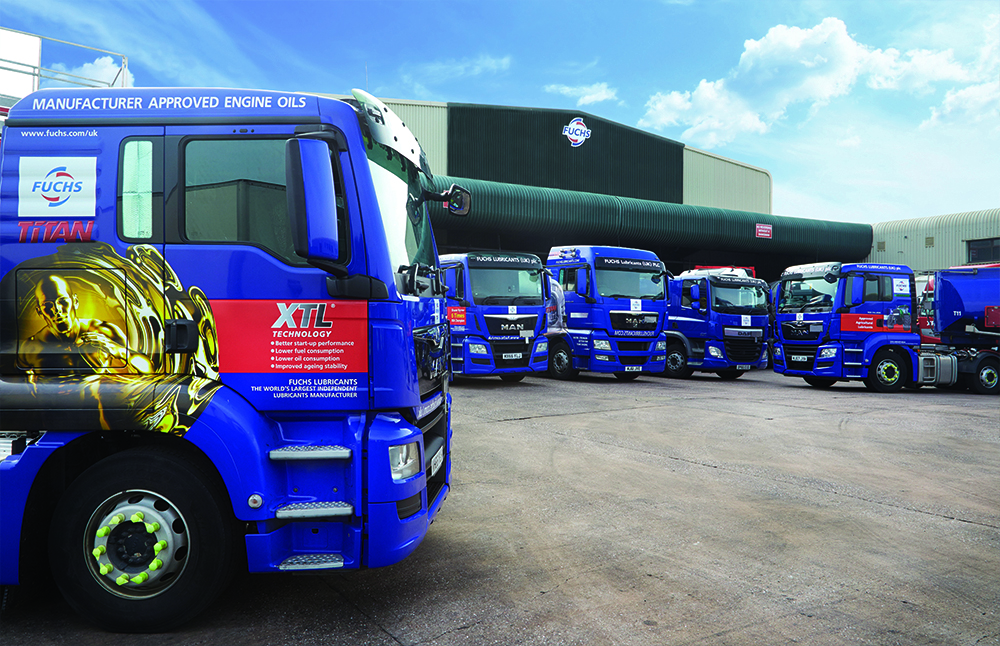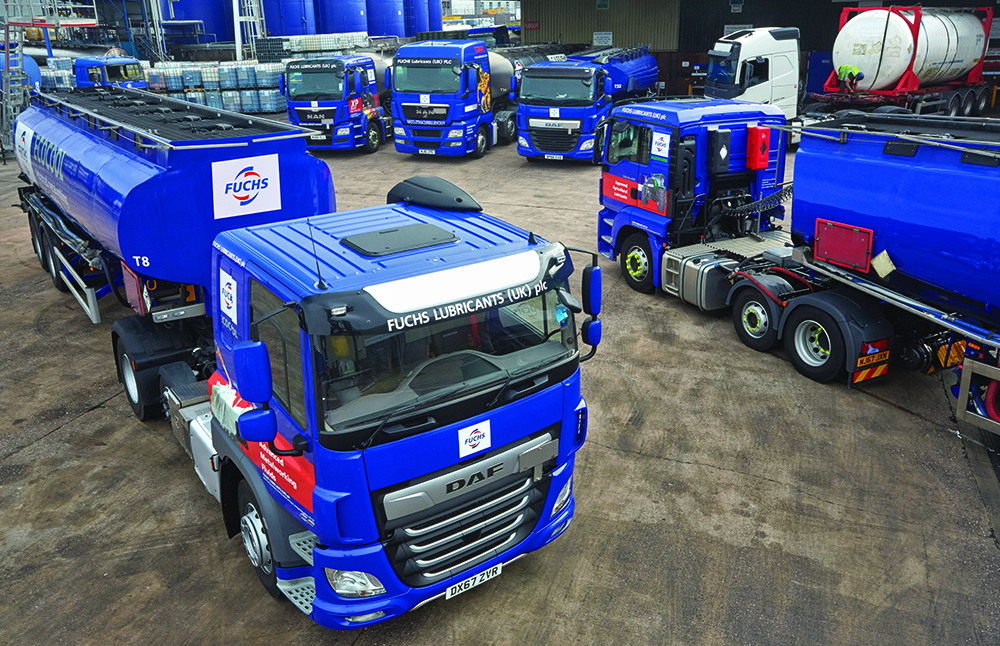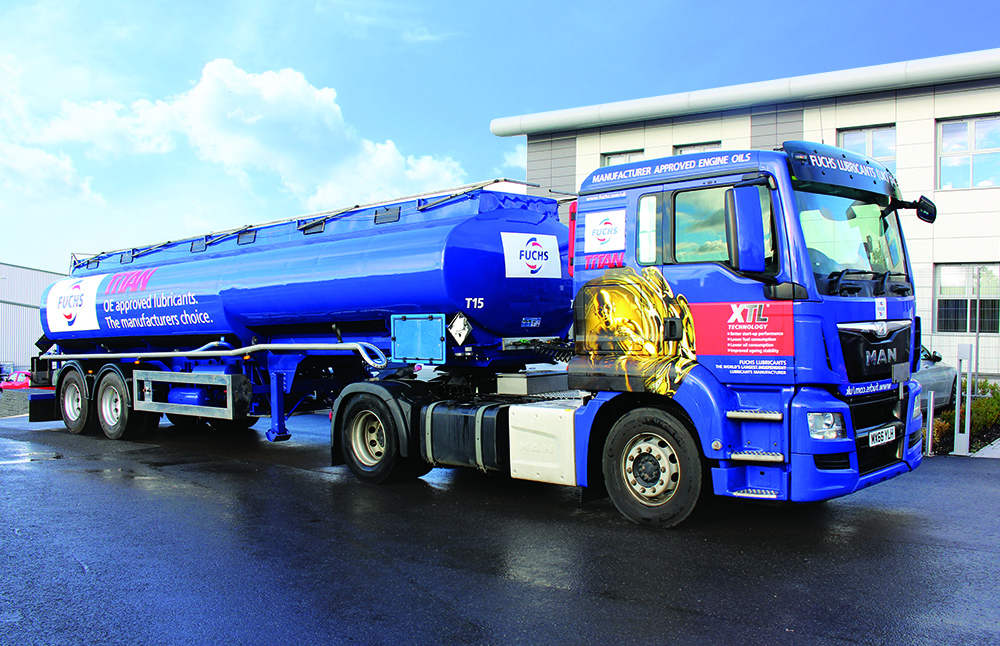 The global group's investment in the UK does not stop here as the UK is constructing a new raw materials warehouse to further increase storage capacity alongside more production line enhancements including a second robot arm, driverless forklifts and numerous automation upgrades. Understanding the need to service a dedicated agricultural area in the UK, FUCHS has also advanced and expanded its depot at Dereham in East Anglia.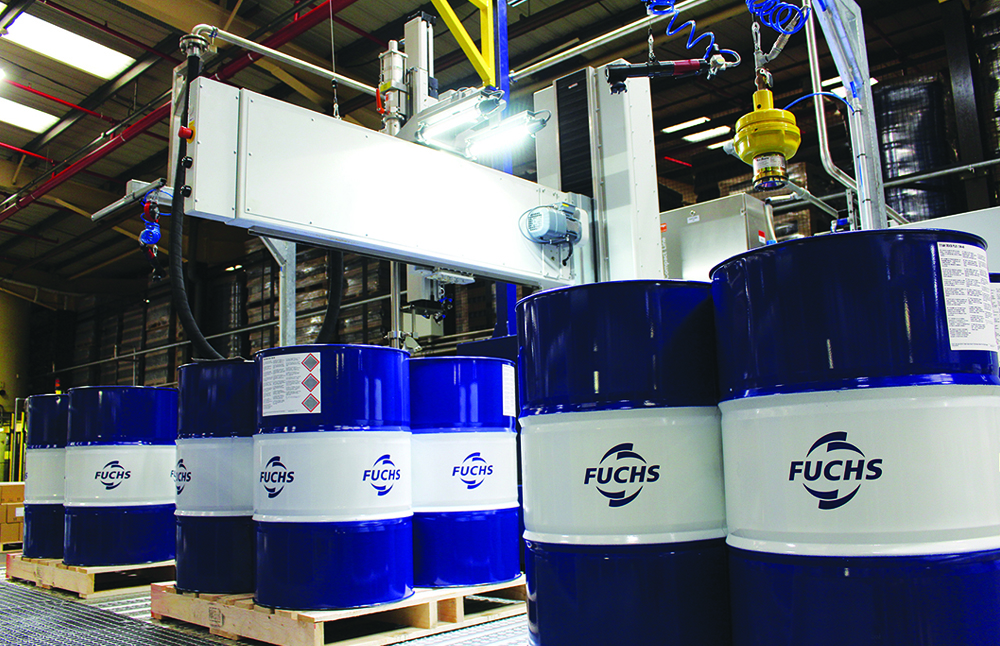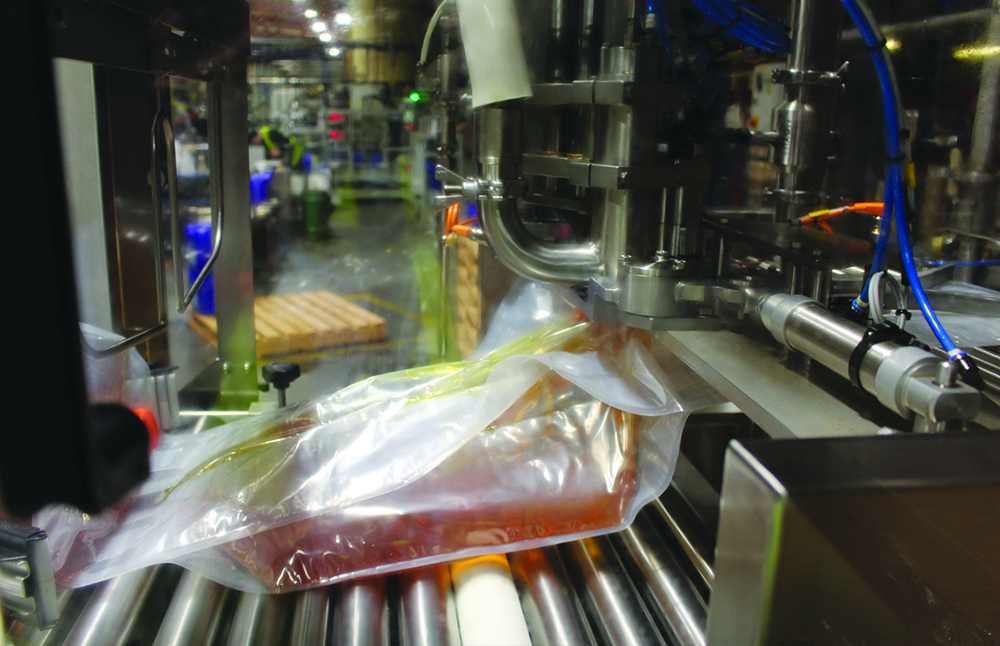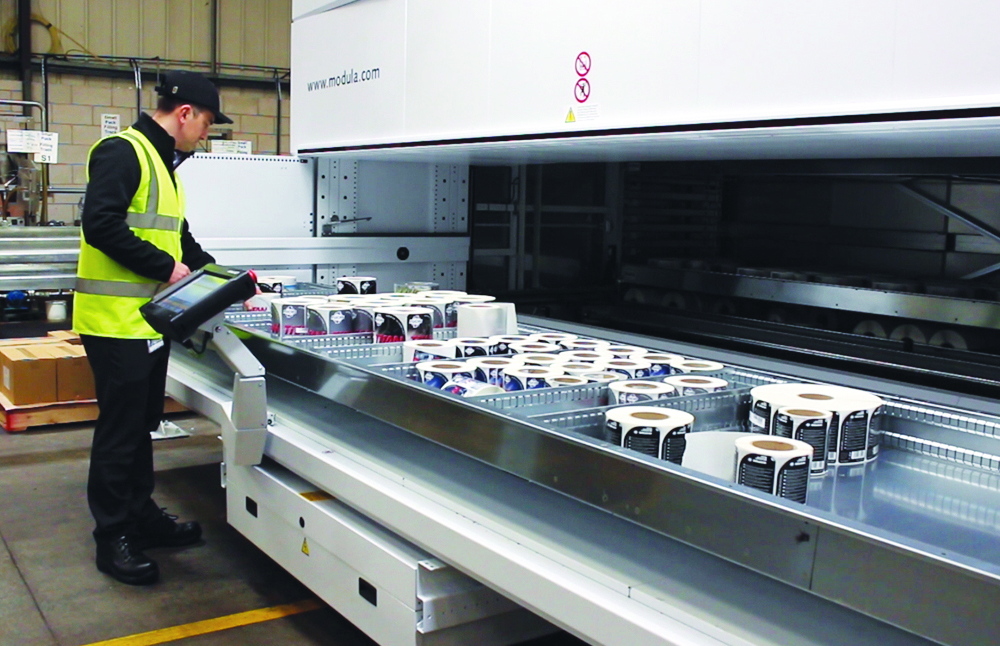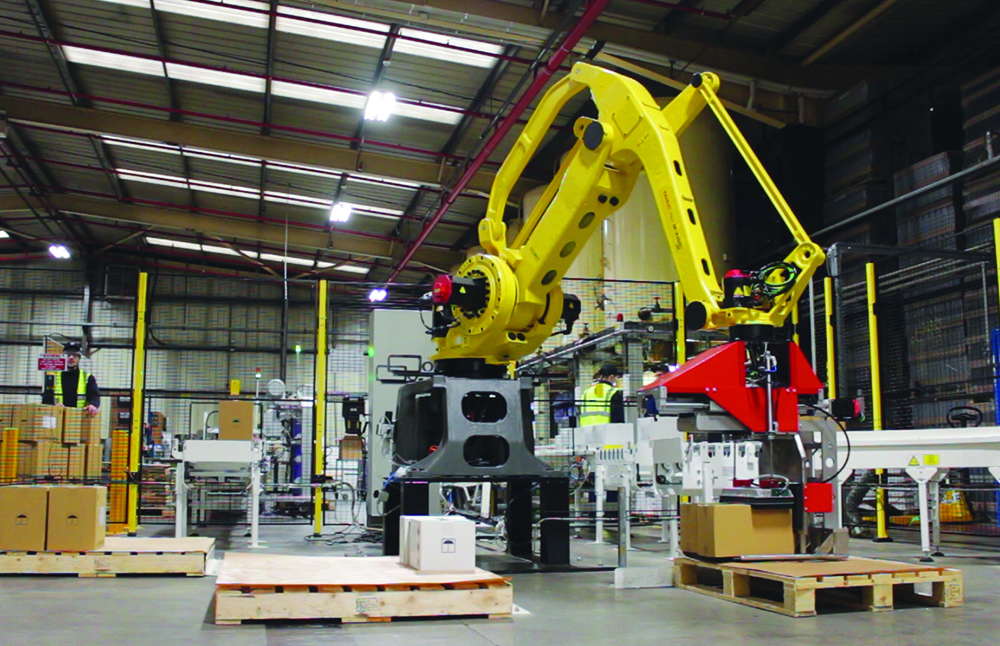 Contact
FUCHS LUBRICANTS (UK) plc
New Century Street
Hanley
Stoke-on-Trent
Staffordshire
ST1 5HU
United Kingdom

Phone: +44 (0) 1782 203700
Email: contact-uk@fuchs.com