FUCHS Lubricants Backed Teams Stay on Top - Race Results 6 July
11.07.2019 - 12:00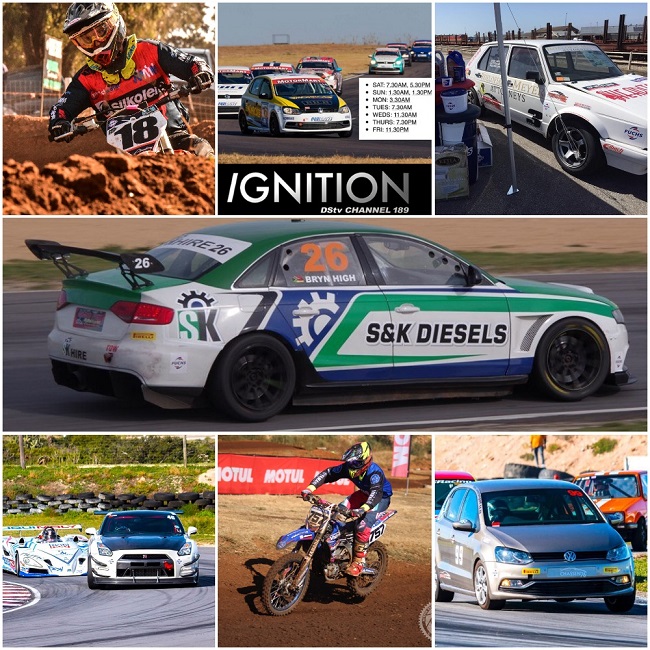 The successful racing results achieved over the weekend of 6 July once again proved that by FUCHS Lubricants-sponsored teams always stay on top in Motorsport competitions.
Bright Motorsport teams participated in various categories and class of racing at the Regional Race meeting held at Aldo Scribante Raceway. In the EP Regional Modified Class, Bryn High took overall honours in Class A. Zante Otto won class F on her debut after making a transition from motorcycle to car racing in the VW Development Polo. Gordon Nicholson in the Nissan GTR 35 Skyline dominated all three races. Daniel Bright also dominated Class E. He took lead in qualifying, race 1 and 2 respectively. Steve High made a strong comeback in Class B finishing 4th Overall.
Marc Ansley - Round 4 of the South African National Motocross Championship took place at the Dirt Bronco Raceway in Krugersdorp. Ansley qualified 8th in MX3 Class. He then went on to finish in 8th both Heat 1 and 2 respectively giving him an 8th overall for the day In the MX3 class.
Sheldon Watkins – Coming back from injury, Vision Racing rider proved to be ready as he finished 8th overall for the day in class during Round 4 of the South African National Motocross Championship at Dirt Bronco Raceway. This gave him good points as he moved up to from 23rd in the championship to just outside the top 10.
Monroe Racing - Tune into IgnitionTV (DSTV 168) to catch highlights from the adrenaline pumping Automart VW Challenge Championship held on Saturday, 29 June at Zwartkops where Lyle Ramsay won both heats.