About Nye
Nye Lubricants, a member of the FUCHS Group, is a leader in the innovation, formulation and manufacture of synthetic lubricants for specialty applications. Nye combines its proven experience and deep technical knowledge to solve customers' toughest engineering challenges. Nye's greases and oils add value to products in a wide range of applications and industries:
Nye Products
Lubricants engineered to meet your challenges.
At Nye, proven experience and deep technical knowledge combine to create a product family characterized by exceedingly high quality and superior performance. Products from Nye Lubricants can now be purchased directly through FUCHS Australasia.
Contact your FUCHS representative, Ivan Cosic on 0408 381 291 to discuss your engineering challenge and find the solution that is right for you.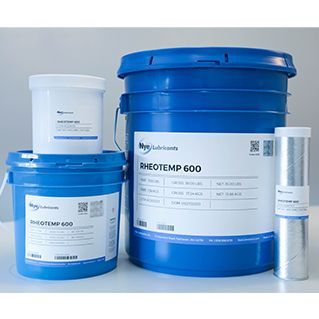 From damping greases to food-grade lubricants to high-vacuum products.