MOVING YOUR WORLD
'EVERY JOURNEY STARTS WITH A SINGLE MOVEMENT'
From starting steps to cross country treks, from small adventures to enormous explorations, FUCHS Lubricants continue to innovate and strive for sustainable solutions to keep your world moving. This is what drives us.
At FUCHS, we don't just produce lubricants, we offer expertly developed lubrication solutions that reduce both friction and wear, no matter what their requirements. These solutions result in lower carbon emissions, increased machine availability, and sustainably optimized manufacturing processes that move our world –
'WITH UNCONDITIONAL RELIABILITY'
Our benefits
The FUCHS advantage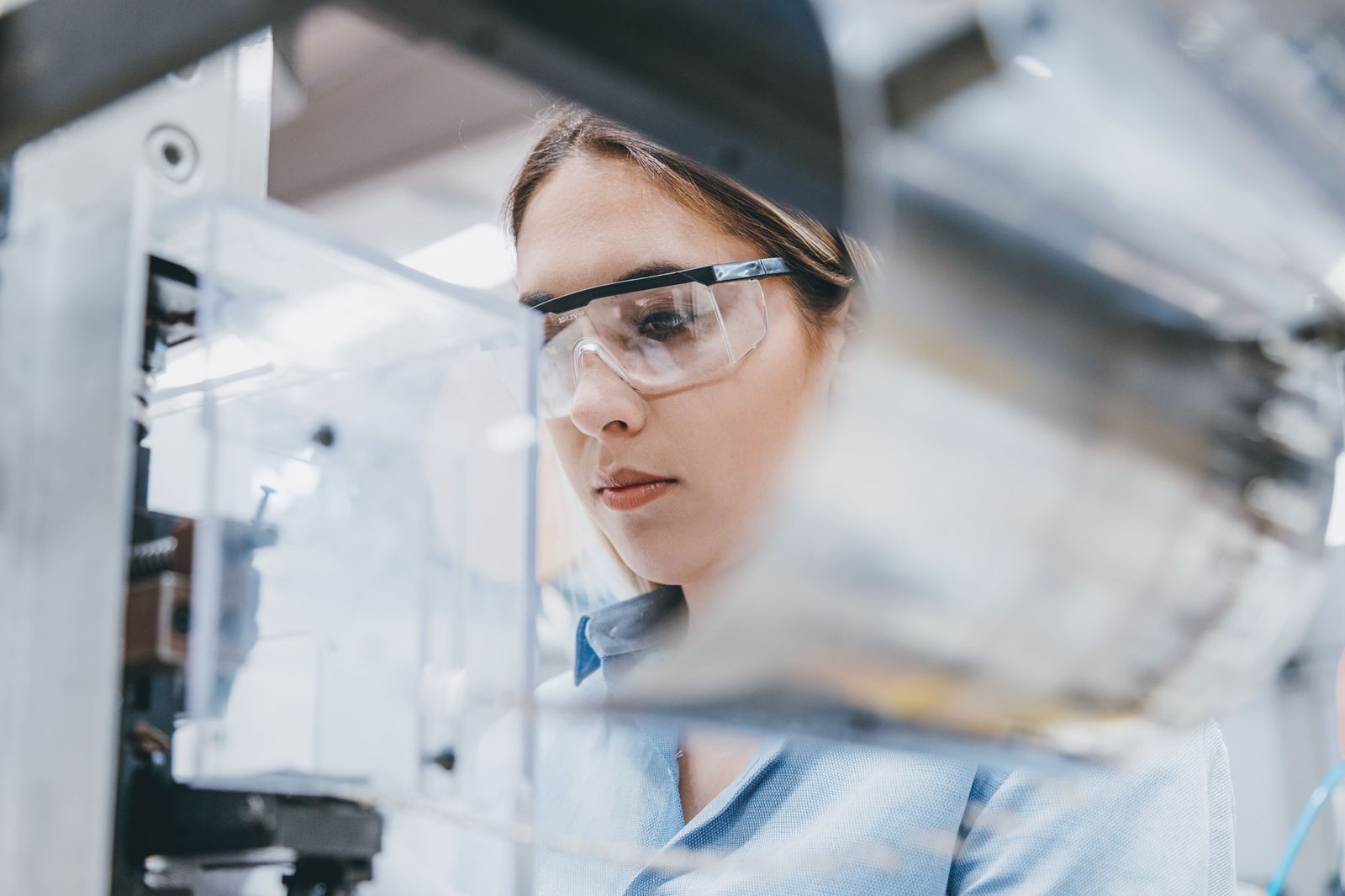 Outstanding technical expertise
Lubricants are our specialty. A specialty that we push – with research down to the finest detail.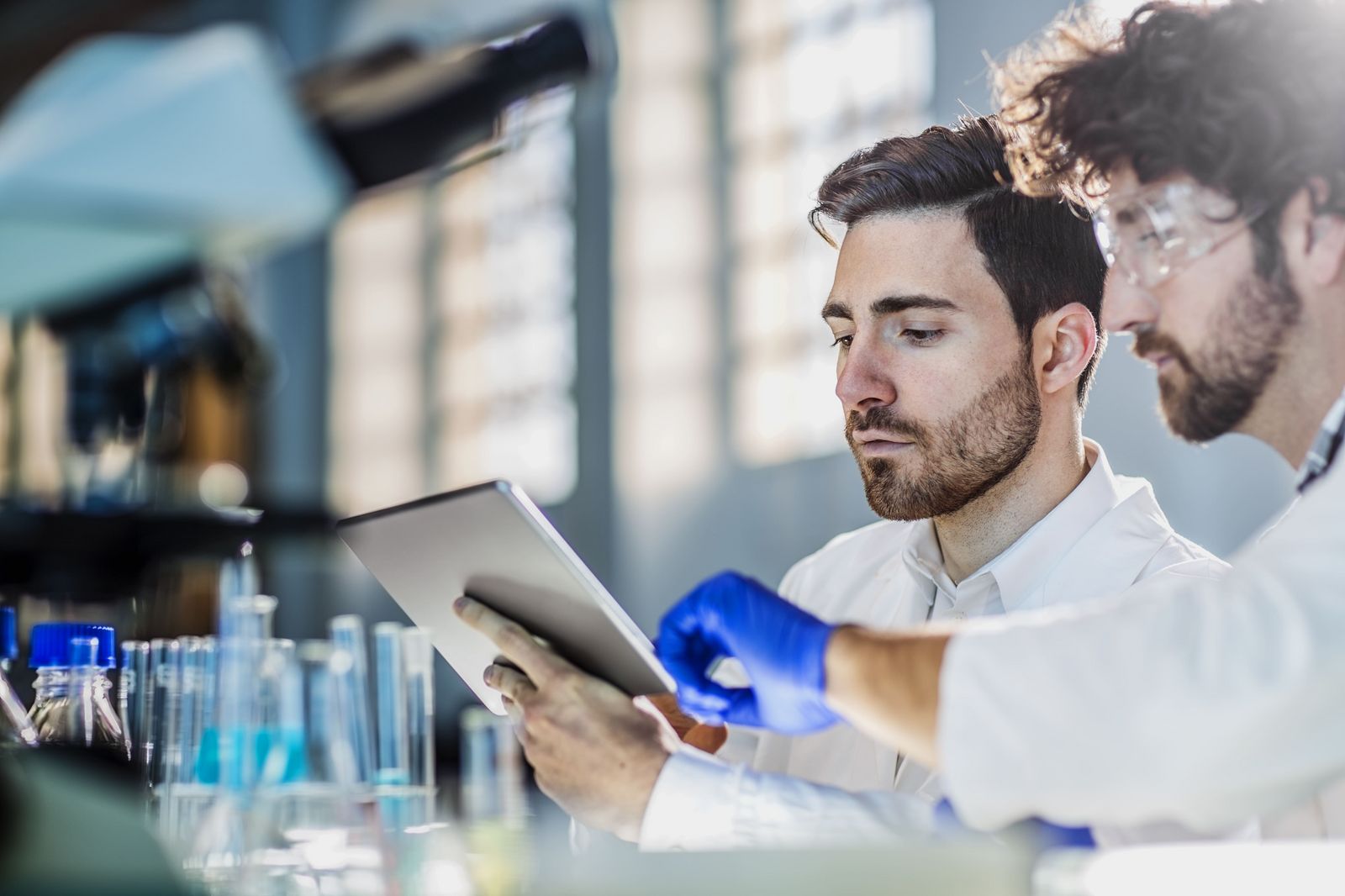 World-leading solutions
Our products are world class, and in combination with our services we maximize your efficiency.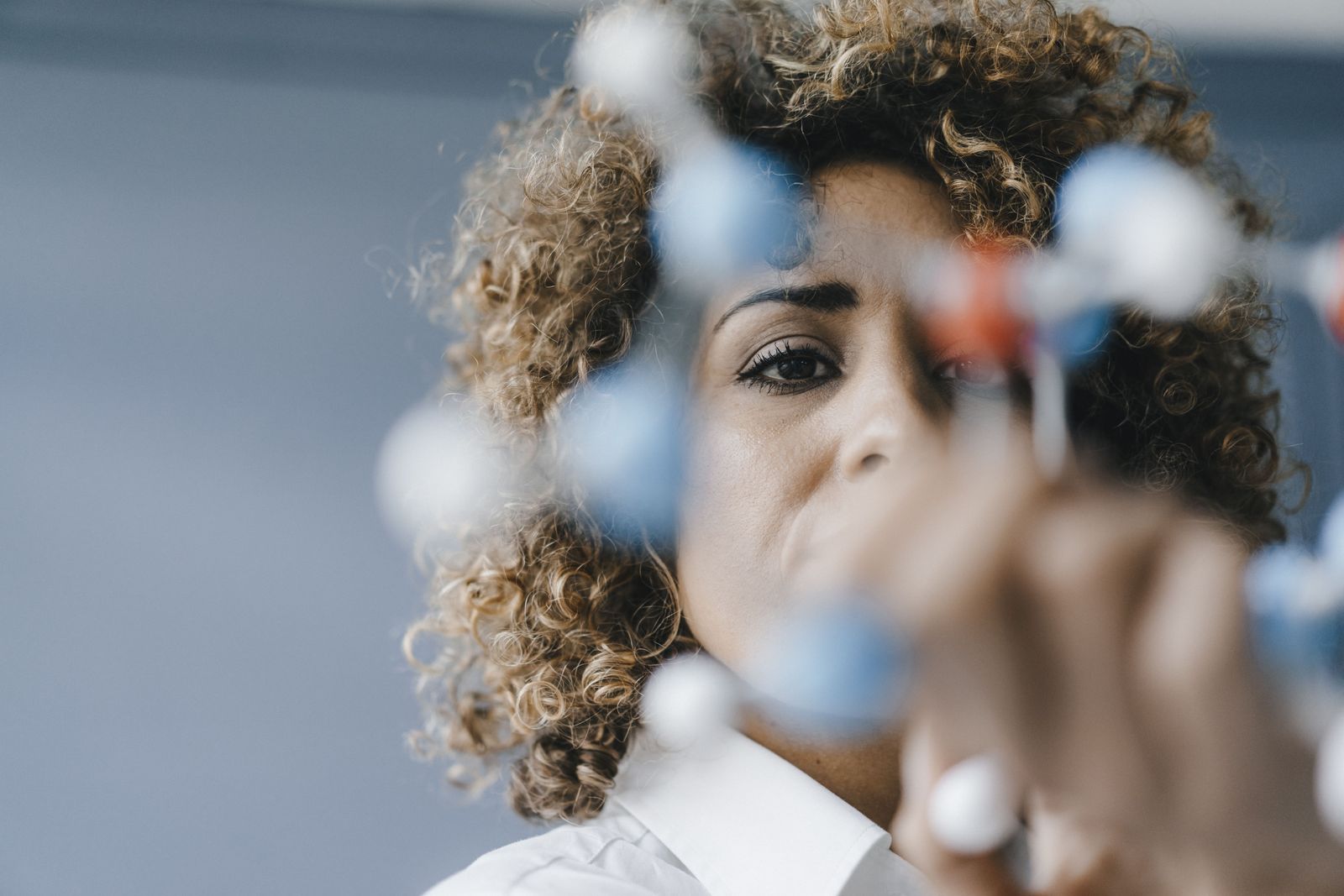 Global customer orientation
We listen, understand, advise. And then work with our customers to develop solutions – no matter where they are located worldwide.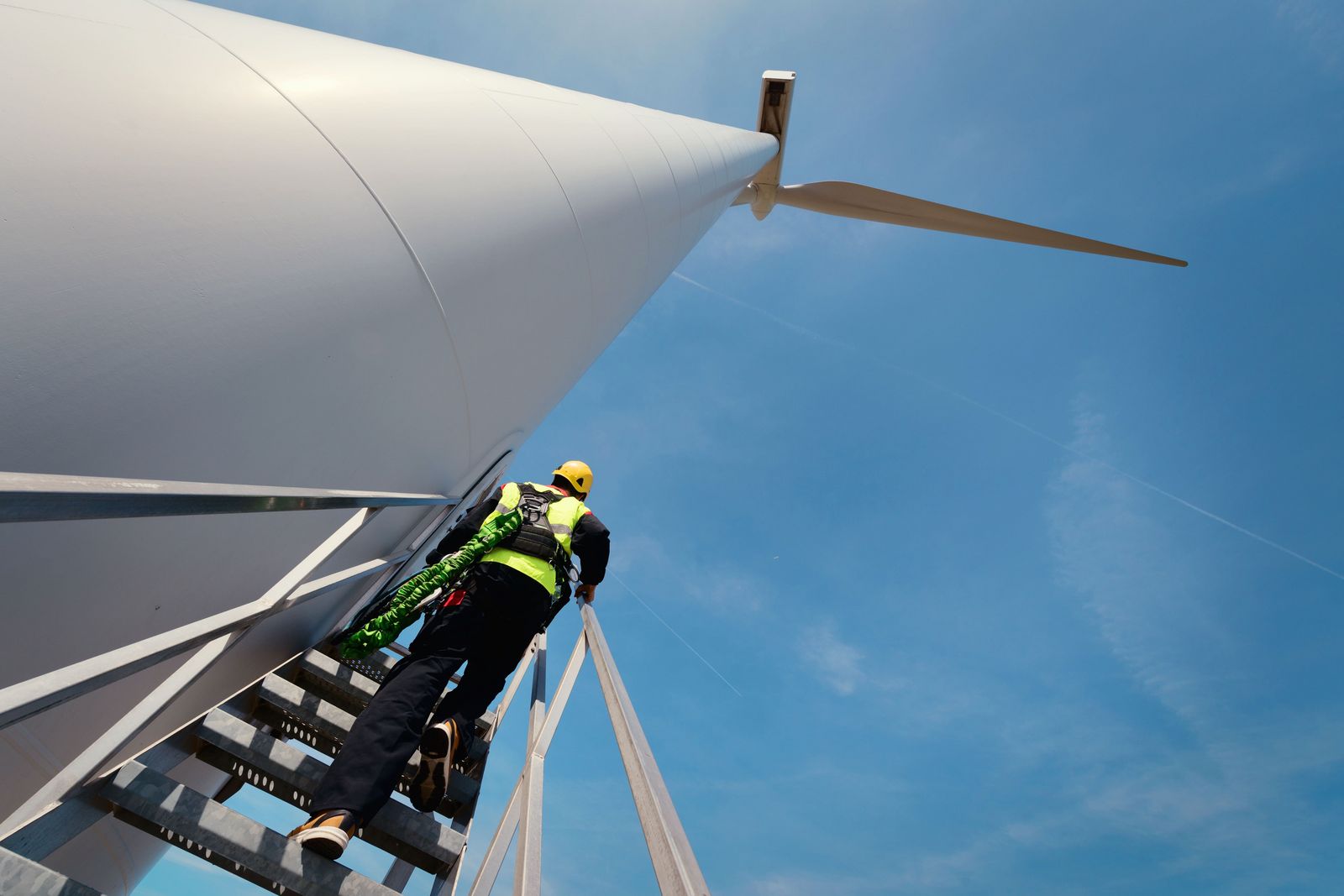 Sustainable Mindset
We are convinced: the key to greater sustainability is making not just ourselves more efficient, but above all our customers.