BEARING WORLD by FVA Würzburg: 05 – 06 July 2022
The fourth expert forum on "Industrial Research and Science in Dialogue with Practical Application," focuses on the topic of bearings in theory and application. The goal of BEARING WORLD is to promote the exchange of knowledge and experience between univer­sities and engineers from the industry who are involved in or responsible for the design, development, manufac­turing and assembly, or the practical operation or main­tenance of bearings. FUCHS LUBRICANTS GERMANY GmbH is an active partner and sponsor at this trade event.

---
AMB Stuttgart: 13 – 17 September 2022
AMB is considered the second most important metalworking trade fair in Europe after EMO in Hanover. As a co-exhibitor on the stand/hall of DMG MORI AG at this so far extremely successful trade fair with a great importance beyond Germany, FUCHS LUBRICANTS GERMANY GmbH will present innovative lubricants, cleaners, corrosion protection solutions and services around metal cutting on an attractive overall stand of this major machine tool manufacturer.
> AMB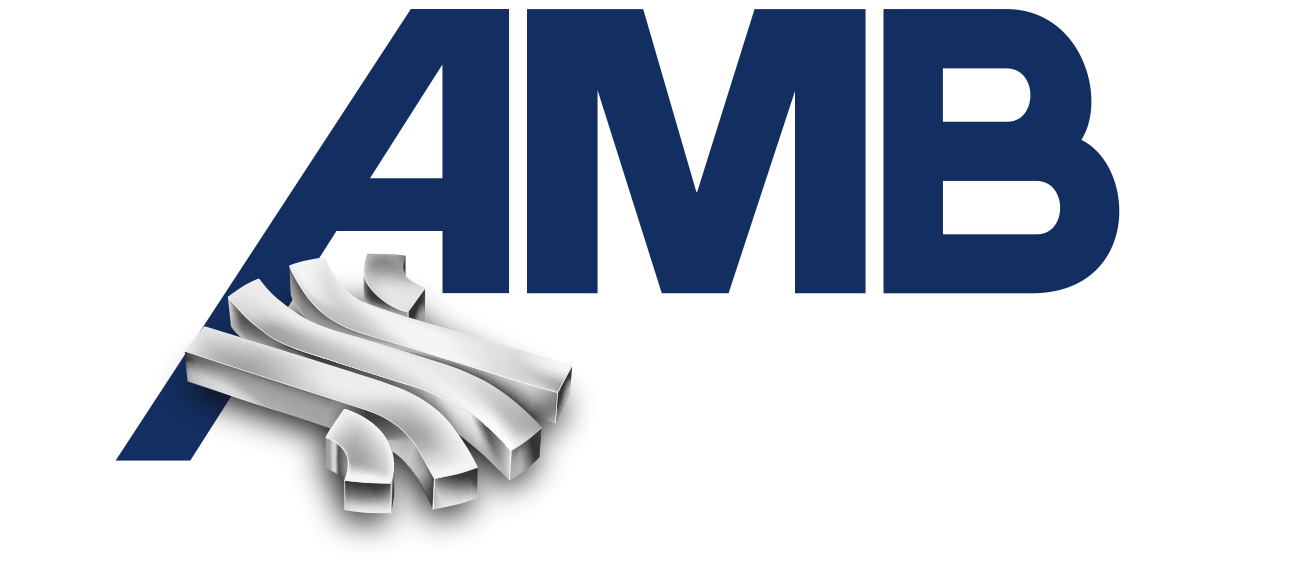 ---
Automechanika Frankfurt: 13 – 17 September 2022
Automechanika is the trade fair for the international vehicle workshop sector. FUCHS LUBRICANTS GERMANY GmbH has been a partner of the Central Association of the German Motor Trade (ZDK) for many years and will be present here at the ZDK stand in cooperation.

---
WindEnergy Hamburg: 27 – 30 September 2022
For several years now, the concentrated lubricant and corresponding service expertise of FUCHS has been showcased on a stand of FUCHS LUBRICANTS GERMANY GmbH at this globally important trade fair for wind turbines.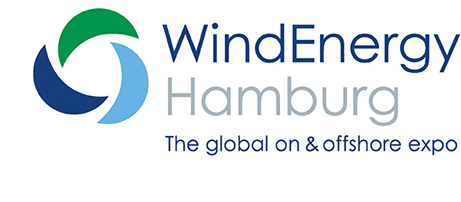 ---
Chillventa Nuremberg: 11 – 13 October 2022
Chillventa is considered the trade fair for refrigeration (refrigeration/air conditioning systems, etc.) worldwide! FUCHS LUBRICANTS GERMANY GmbH, as one of the most important specialists in the field of refrigeration oils, has been a partner and exhibitor here for many years.

---
International Suppliers Fair (IZB) Wolfsburg: 11 – 13 October 2022
The International Suppliers Exchange (IZB) is aimed at suppliers to the automotive industry and enjoys a high reputation among international experts and is regarded as Europe's leading trade fair for automotive suppliers. It is not for nothing that it has been held at the headquarters of VW AG for 20 years. FUCHS LUBRICANTS GERMANY GmbH is participating for the first time as an important OEM partner.
> IZB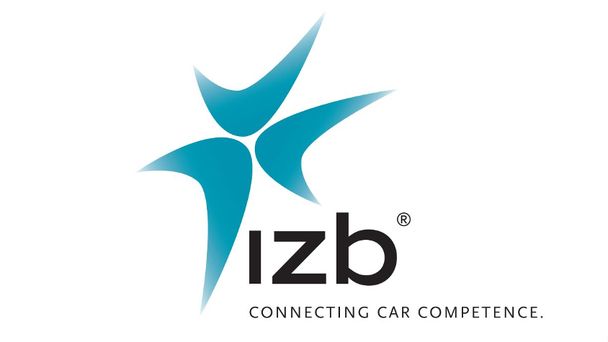 ---
parts2clean Stuttgart: 11 – 13 October 2022
parts2clean will focus on the topic of "Cleaning in the metalworking sector". FUCHS LUBRICANTS GERMANY GmbH will present cleaning solutions and the matching corrosion protection systems here.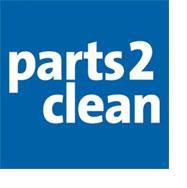 ---
bauma Munich: 24 – 30 October 2022
bauma is the world's largest trade fair for the construction (machinery) sector. FUCHS LUBRICANTS GERMANY GmbH will be represented here as an exhibitor with the corresponding range of engine oils, gear oils and service products.
> bauma