13th Stamping Technology Congress
17 - 18 April 2023 | Congress Center Westfalenhallen, Dortmund
The Stamping Technology Congress offers specialist lectures on the subject of stamping technology, covering a wide range of topics, and is characterized by its proximity to practical applications based on scientific findings. This makes it a valuable source of information.
Actively participating with presentations and its own booth: FUCHS LUBRICANTS Germany GmbH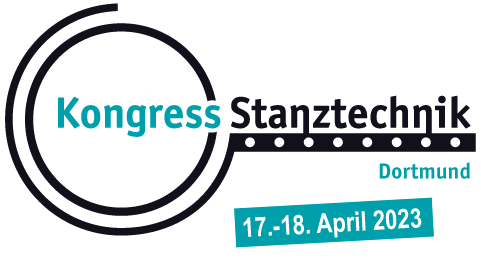 ---
NEXTLUB - 1st International Conference on Tribology and Sustainable Lubrication
18 - 19 April 2023 | Maritim Hotel, Düsseldorf
Increasing sustainability, environmental and geopolitical demands pose new challenges to tribologists and lubrication experts. Promoting appropriate innovative technologies and closing knowledge gaps are goals of the 1st International Conference on Tribology and Sustainable Lubrication - NEXTLUB.
As an important sponsor of this new trade fair: FUCHS PETROLUB SE, Mannheim
---
RecyclingAKTIV & TiefbauLIVE (RATL)
27. -29.April 2023 | Fair Ground, Karlsruhe
The demonstration trade fair for waste disposal & recycling as well as road construction and civil engineering.
From April 27 to 29, 2023, the recycling and construction industry will meet at Messe Karlsruhe. On one day of the trade fair and with the least amount of time, construction, demolition and landscaping contractors, waste management companies and all associated industry players will find a condensed information presentation of the portfolio of products and services relating to recycling technology, construction machinery and construction equipment.
You will find FUCHS LUBRICANTS Germany GmbH in the Action Hall, Booth H105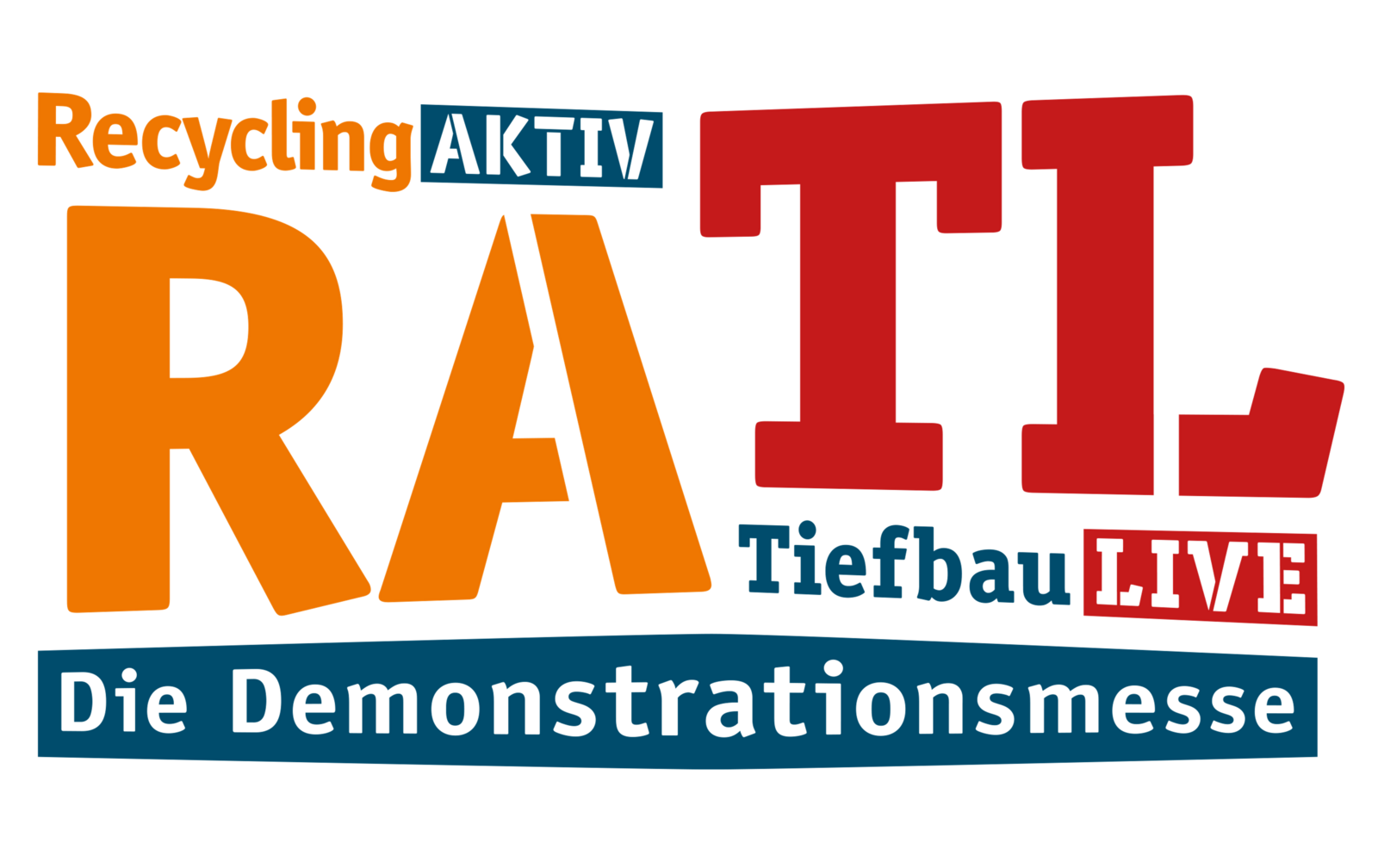 ---
MedtecLIVE - Meeting place for medical technology manufacturers
23 - 25 Mai 2023 | Exhibition Centre, Nuremberg
MedtecLIVE with T4M is the European trade fair for medical technology and thus an important signpost for decision-makers from medical technology manufacturers. This is where product developers and buyers from distributors and OEMs meet the most important suppliers of medical technology in Europe.
Present at the VDMA joint booth: FUCHS LUBRICANTS Germany GmbH
---
20 - 22 June 2023 | Congress Centrum, Ulm
From June 20 - 22, 2023, the concrete and precast industry will show ways to reduce the ecological footprint at the 67th BetonTage in the Congress Centrum Ulm.
Discuss topics such as decarbonization, carbon capture and storage, resource conservation and emissions reduction with other industry experts.
And don't forget to visit the booth of FUCHS LUBRICANTS Germany GmbH. Expert knowledge especially in the field of concrete release agents is waiting for you!

---
18 - 23 September 2023 | Fair Ground, Hannover
EMO Hannover is the world's leading trade fair for production technology and a MUST for anyone involved in the metal industry. It is the international meeting place for everyone to present innovations and maintain contacts. In the machine tools industry segment EMO Hannover is the most important trade fair worldwide.
FUCHS, as a long-standing exhibition partner of the EMO, will be represented on 2 booths.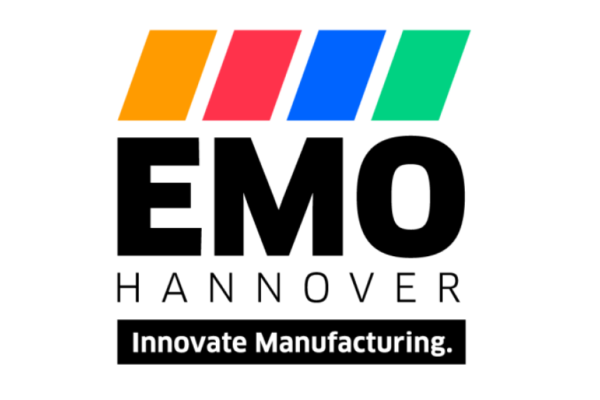 ---
26 - 28 September 2023 | Exhibition Centre, Stuttgart
parts2clean in Stuttgart is the leading trade fair for parts cleaning in metalworking. When it comes to defining, achieving, maintaining, proving and documenting cleanliness - there is no way around parts2clean.
FUCHS is a long-standing exhibition and expert forum partner of parts2clean.