There's more to lubrication than just oil
FUCHS Smart Services bring far more to the table than "just" a product. Instead, we combine performance fluids, digital technologies and a wide range of services into customized solutions. Solutions that do not only fit your individual processes perfectly but strive for improvement – along every step of the way and beyond.
Pushing forward – with a reliable partner
At the very core of everything we do is a promise of reliability. We move your world – not just to keep things running at all times, but to improve your whole production process. To do so, we constantly look ahead and at the big picture. A holistic approach that encompasses ecological, social and economic aspects.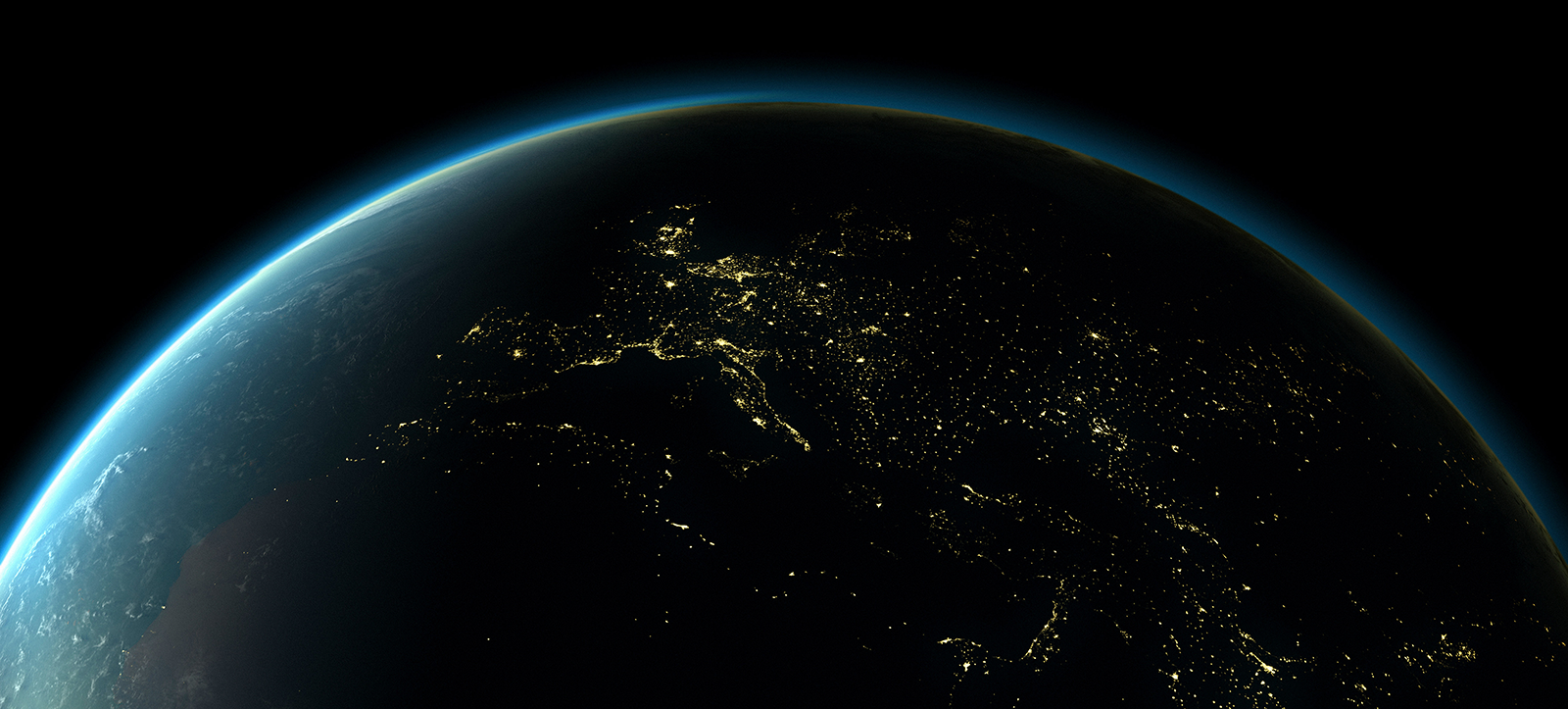 At FUCHS Smart Services, MOVING YOUR WORLD means to constantly push forward. To strive for novel solutions that not only keep your machines running today, but unfold the potentials of tomorrow.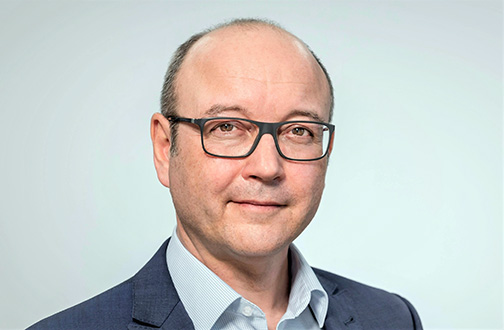 Let's assemble your solution
Start a partnership that will push your business forward.
Matthias Klar, Head of Chemical Process Management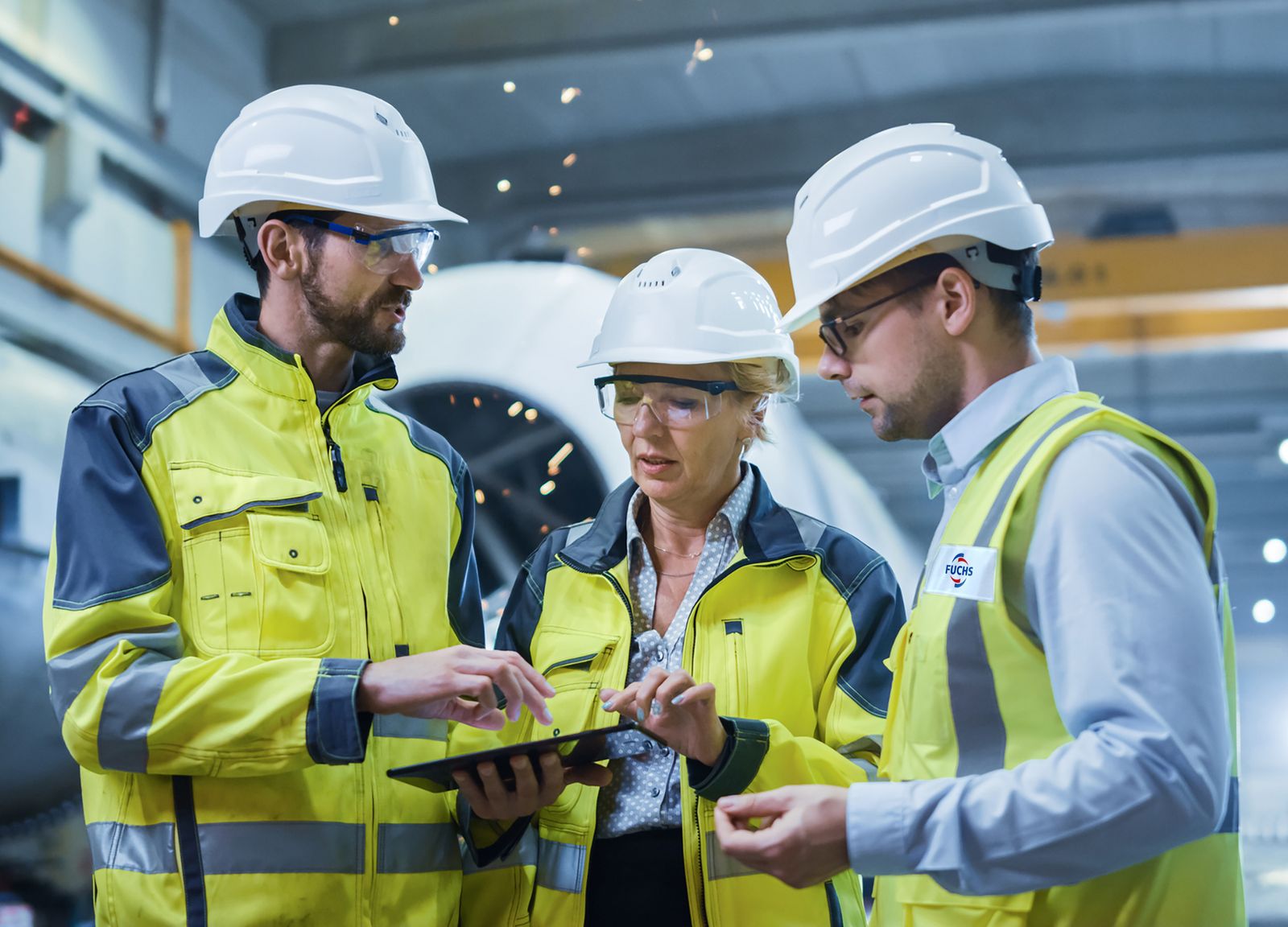 In order to move your world, we believe it's essential to become an integral part of it. Sharing not only data but also new ideas, technologies and processes. In turn, this allows us to integrate our expertise and tools into your business as well as your equipment. For example with experienced on-site technicians or remotely connected experts but also through ready-made sensor based solutions and sophisticated software for self-service. All to identify and prevent problems before they arise.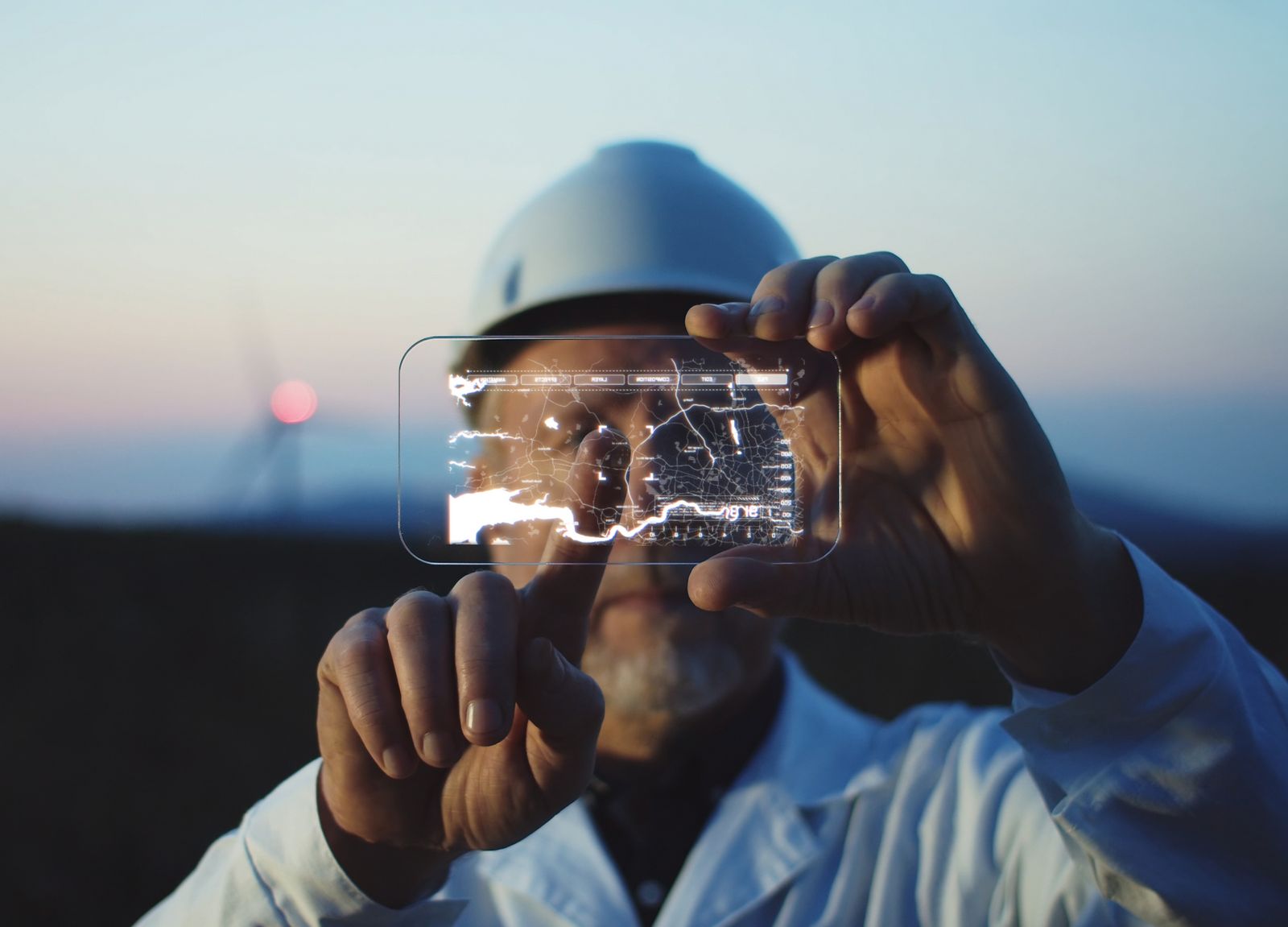 Transparency and insight are key to everything we do. Established with precise data and expert review, they allow us to identify untapped potentials – and work together more closely in order to achieve them – for example by monitoring the condition of products and machines or improving your processes.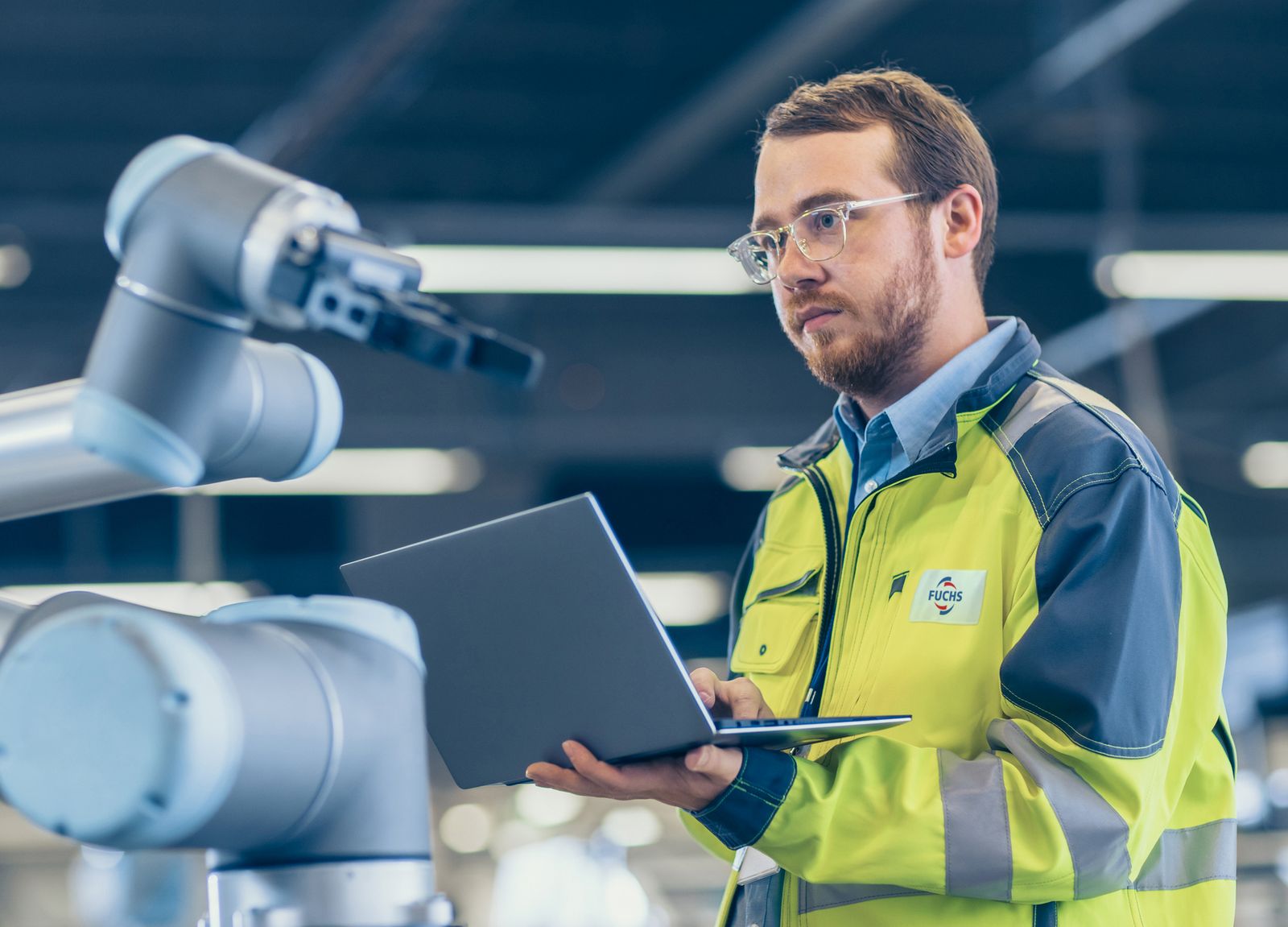 Maximum machine availability and minimized total cost of ownership are what we strive for. To achieve these goals, we leverage a solution-driven mindset and interdisciplinary expert knowledge along the entire lifecycle. An approach that enables us to take care of everything from air-leaks to zero-waste policies.
Our approach starts with an analysis of your situation and processes. Together, we then create a solution that perfectly matches your goals. This might be an individual product, services (such as training or maintenance), a digital solution, or everything together as a complete package.
Modular is our standard
Our solutions' basic pieces are completely modular and can be combined freely to suit your specific situation and goals. Regardless of its constituents, your solution will always be based on the holistic FUCHS process.

Understand

– Assess and Analyze
HOLISTIC AUDITING

RISK ASSESSMENT

DATA ANALYSIS

Develop

– Plan and Set-Up
CONSULT ON

Lubricants
Lubrication
Equipment
Digital Tools
Processes
Project Management
Maintenance


SUPPLY CONCEPTS

CARING CONCEPTS

REPORTING (KPI)

Manage

– Implement and Operate

Optimize

– Finetune and Reuse
No matter the circumstances you operate in or the challenges you face – we'll find a suitable way to deliver our services, tools and lubricants. In order to facilitate this level of customization, the options to implement your solution range from one time visits – for instance to set up a piece of technology – to more long-term support. For example, the continuous remote analysis of your lubricants condition or the on-site management of stocks and waste.