Upcoming fairs and events 2024
January 22th - February 2th, | DMG MORI, Pfronten
As a technology partner of one of the world's largest machine tool manufacturers, DMG MORI AG, FS participates in its large in-house exhibition with (in the past) up to 10,000 visitors. On display are corresponding specific lubricant developments, approvals and services.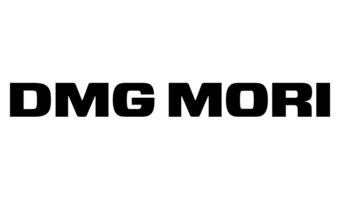 ---
May 14th – 16th, | Congress Centrum, Ulm
From May 14th – 16th, 2024, the concrete and precast industry will show new ways to reduce the ecological footprint at the 68th BetonTage in the Congress Centrum Ulm.

---
September 11th - 14th, | Nuremberg Exhibition Center
As the only leading trade fair, GaLaBau presents the entire range of gardening and landscaping products and services for the planning, construction and maintenance of urban, green and open spaces as well as sports fields, golf courses and playgrounds. Garden, landscape and open space construction companies, landscape architects, specialist dealers in motorized equipment and planners from federal, state and local authorities come to the action areas, special shows and presentations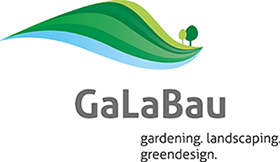 ---
September 24th -27th, | Hamburg
For several years now, the concentrated lubricant and corresponding service expertise of FUCHS has been showcased on a joint stand FUCHS LUBRICANTS GERMANY GmbH at this globally important trade fair for wind turbines.

---
October 08th - 10th, | Nuremberg
Chillventa is considered the trade fair for refrigeration (refrigeration/air conditioning systems, etc.) worldwide! FUCHS LUBRICANTS GERMANY GmbH, as one of the most important specialists in the field of refrigeration oils, has been a partner and exhibitor here for many years.