LUBRICANTS.TECHNOLOGY.PEOPLE.
This triad sits at the heart of our business model and forms the basis for our daily actions worldwide.
LUBRICANTS.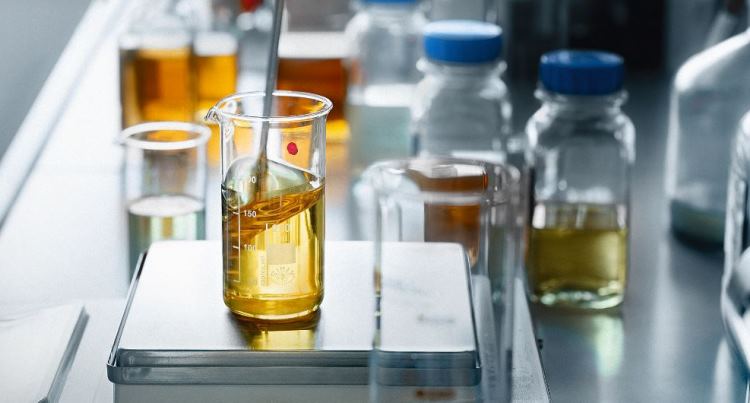 100% focus
FUCHS focuses 100% on lubricants and related specialties and has been doing so for more than 80 years. With more than 10,000 products, the company offers its customers a full range of lubricants that meet strict national and international standards. The product portfolio is broken down into core categories; automotive and industrial lubricants, lubricating greases, metal working fluids and lubricants for special applications. The portfolio is complemented by a comprehensive range of technical and process-related services.
TECHNOLOGY.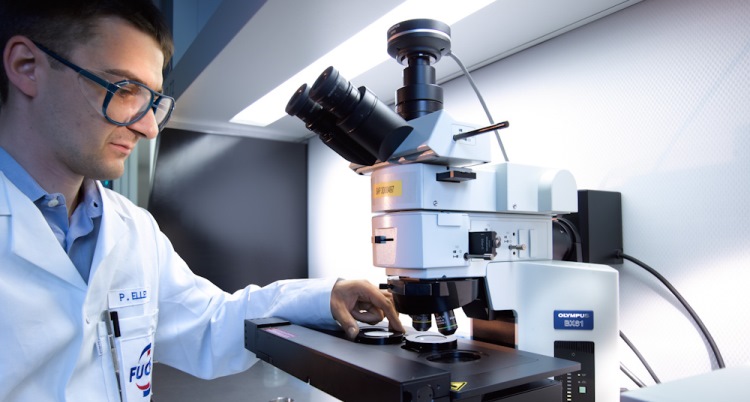 Holistic solutions
Technologically advanced, process oriented and holistic lubricant solutions are a central success factor for FUCHS. Our worldwide network of experts meets customer requirements on a global level by quickly and efficiently networking fields of special expertise. Around one in ten employees works in research and development. The company currently has more than 600 ongoing research and development projects that aim to provide optimum answers to the requirements of our customers. This allows us to consolidate our technological leadership in important business segments. This is not only a question of effectiveness and efficiency or safety and reliability, but also of the sustainability of the lubricants – their production, right through to disposal.
PEOPLE.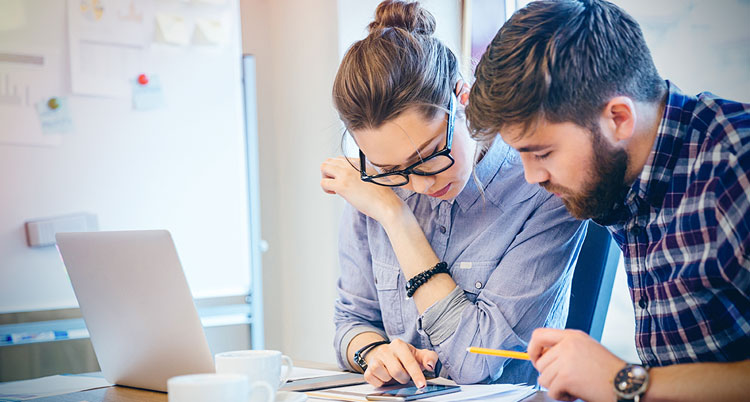 Personal commitment
With round about 5,000 highly qualified and specialized employees worldwide are committed to securing the satisfaction of our customers. The global FUCHS team regards itself as a well-coordinated unit, whose high level of personal commitment continues the success story of FUCHS year after year. Intensive dialog with our customers and business partners, as well as trusting interactions with one another make it possible for us to always find the optimum, custom-made lubricant solution for the individual requirements of our customers.