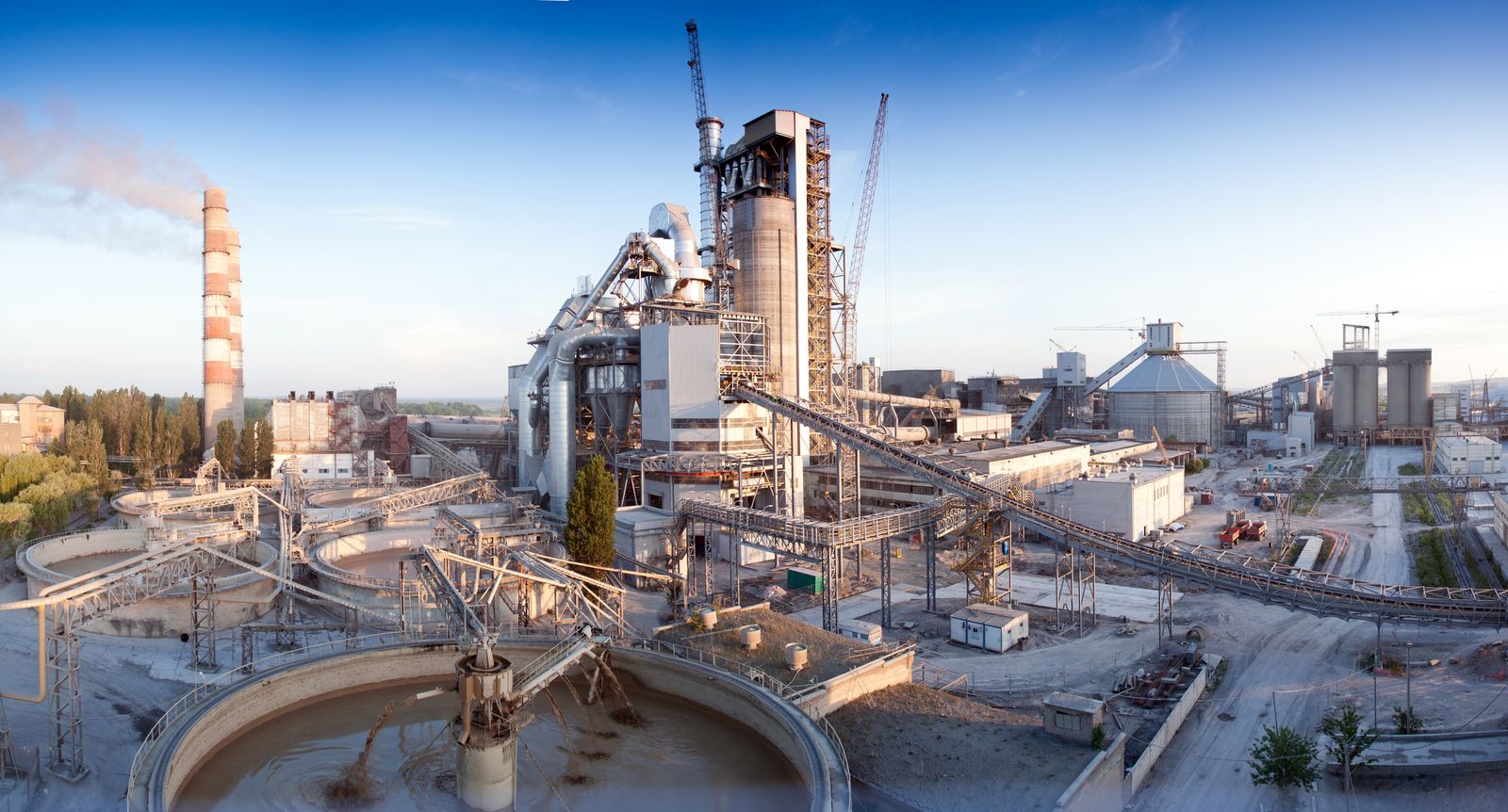 All your needs covered. Your lubricants and solutions for all applications.
To meet the harsh demands of the cement industry, you need a lubrication partner with the expertise and in-depth knowledge required to support you throughout the manufacturing process and beyond. A partner that provides the full range of lubricants and solutions for all cement plant applications – around the globe. Highly dedicated and skilled experts that are always there for you whenever you need them. A wide range of services to ensure the performance, efficiency and process reliability of your equipment. You can focus on what you do best – manufacturing cement.
Full range of solutions – from quarry to packaging
From engine oil for mobile equipment in quarries to heavy duty greases and oils for crushers, mills, kilns and roller presses – our innovative product solutions cover all your lubrication needs.
For more information click on the process step of interest.
FUCHS - Your full-solution lubrication partner in the cement industry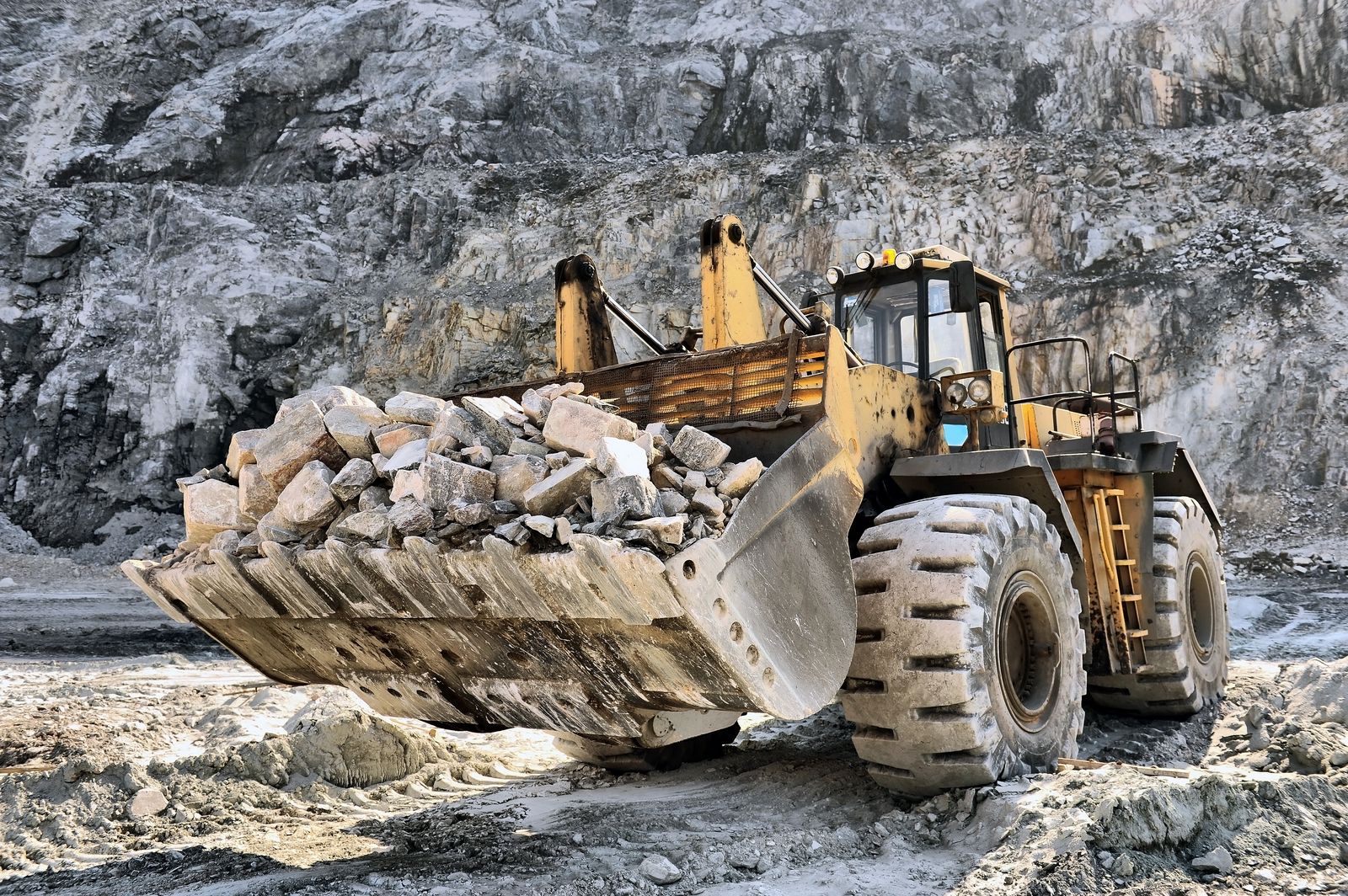 The whole range of lubricants
Whether your applications involve the lubrication of crushers, mills, grinding rollers, kilns or excavators, FUCHS is the strong and reliable partner for you, providing solutions for all requirements of the cement industry - including all relevant approvals.
We want your machines to perform at high-level – every day. With FUCHS, you can enjoy the full range of high-performance lubricants from a single source – and your plant will also benefit from higher efficiency and productivity.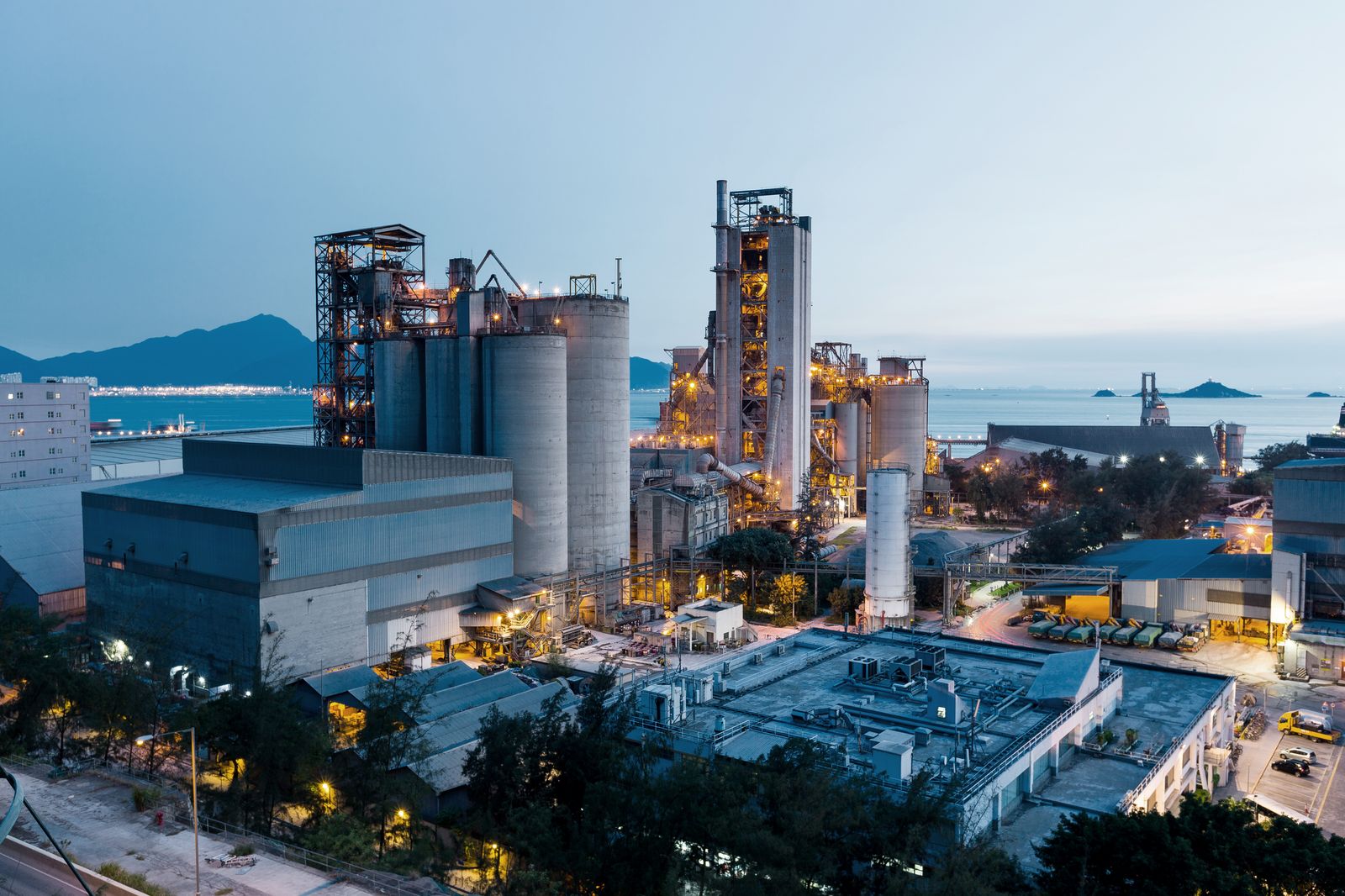 The whole world of cement
No matter where you are located, you benefit from our excellent industry know-how as an expert global leader. Close to your business in every step of the process, we provide timely solutions to all your needs, supporting you in mastering all your lubrication challenges throughout manufacturing and beyond.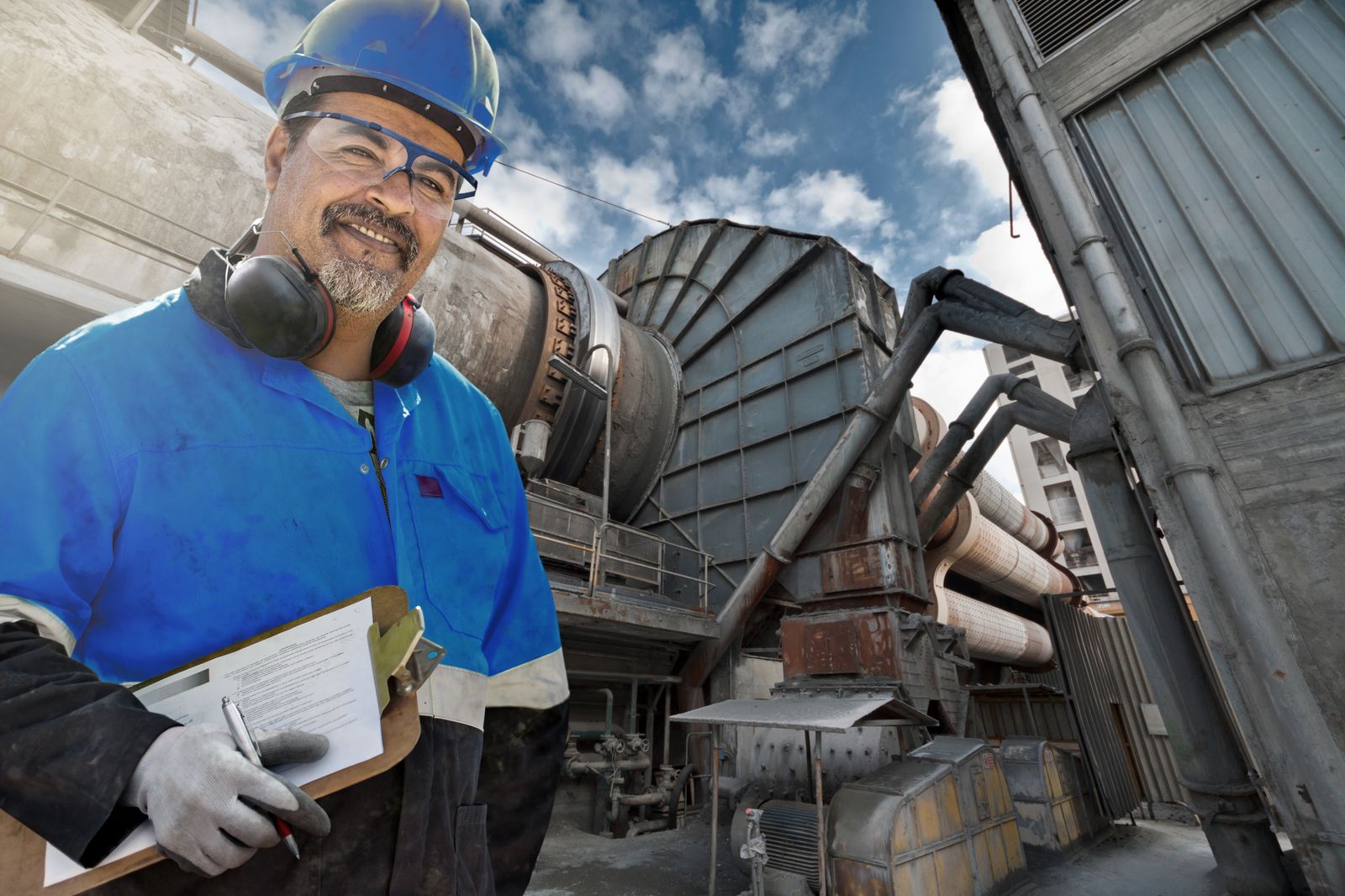 The whole scale of customer care
Your machines are exposed to a demanding environment. High-performance lubricants are crucial to your success. Ensuring maximum machine availability and productivity involves more - we are the partner to provide it. Our application specialists are on site to analyze, inspect and help to maintain your equipment. Exceptional know-how and specialized software in combination with training and advice keep your plant running smoothly. Take your business to the next level.
---