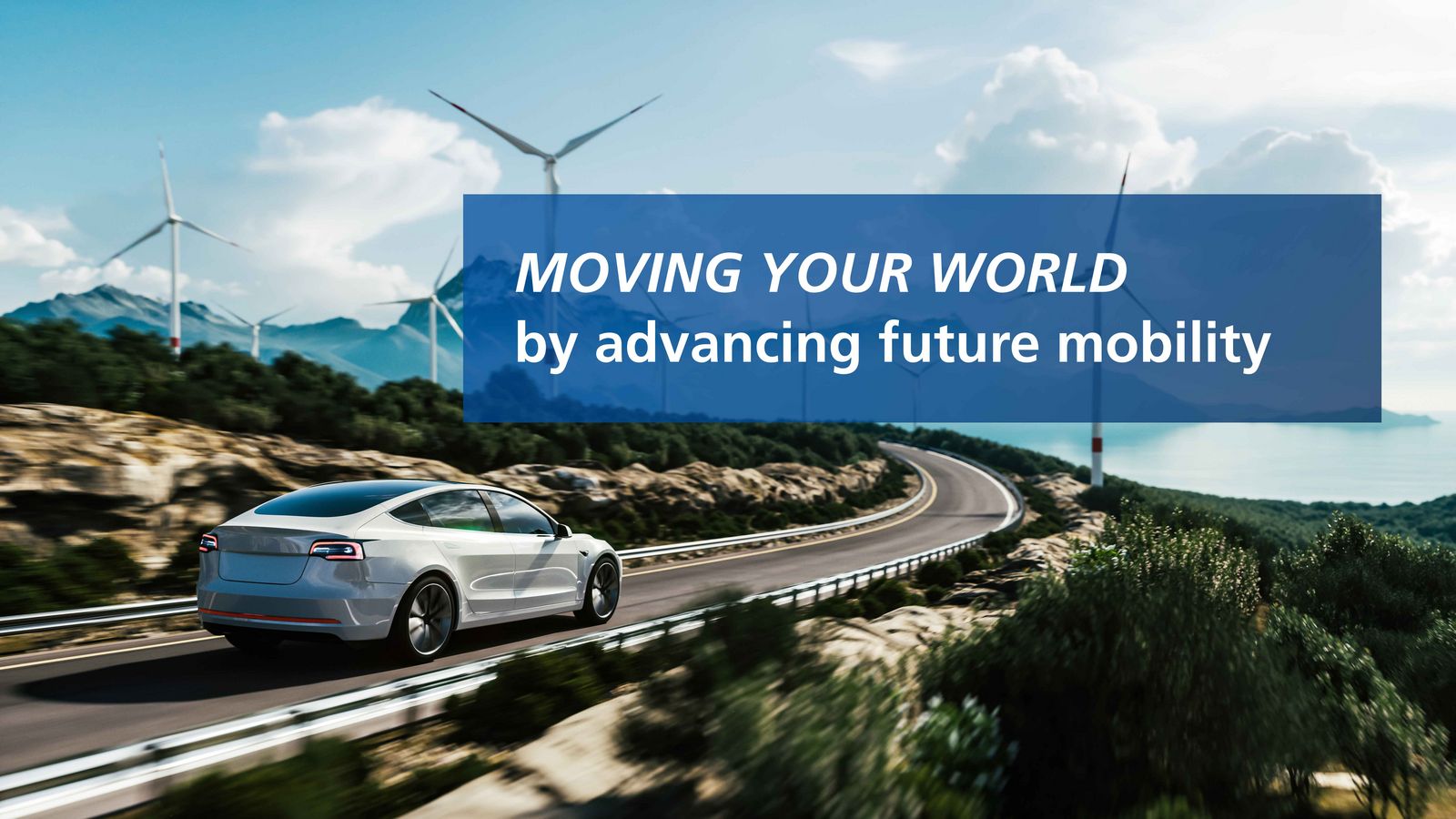 Highly efficient and sustainable e-mobility solutions rely on lubrication. To develop smart lubrication solutions for your future mobility applications, we draw on our in-depth knowledge and extensive experience in various mobility sectors. You benefit from our close, long-standing collaboration with experts in the automotive industry and an innovative technology that covers nearly all solutions under one umbrella, FUCHS BluEV. The result: greater efficiency and optimized costs.
Holistic and future minded – with a reliable partner
At the very core of everything we do is a promise of reliability. We move your world – not just to keep things running at all times, but to press on and develop future mobility with you. From the factory to the road and beyond. To do so, we constantly look ahead and at the big picture. A holistic approach that encompasses ecological, social and economic aspects.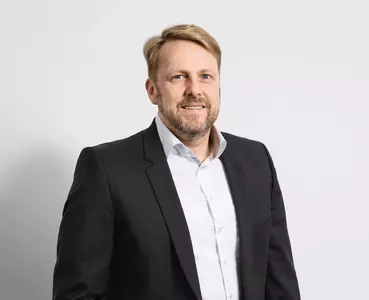 "At FUCHS, we consider e-mobility applications in their entirety. As the leading global provider of a full product range among the niche suppliers, we work together with our customers and suppliers to develop suitable solutions for the new challenges involved."
Carsten Meyer, Executive Vice President OEM FUCHS Group.
Where efficient technology meets intelligent lubrication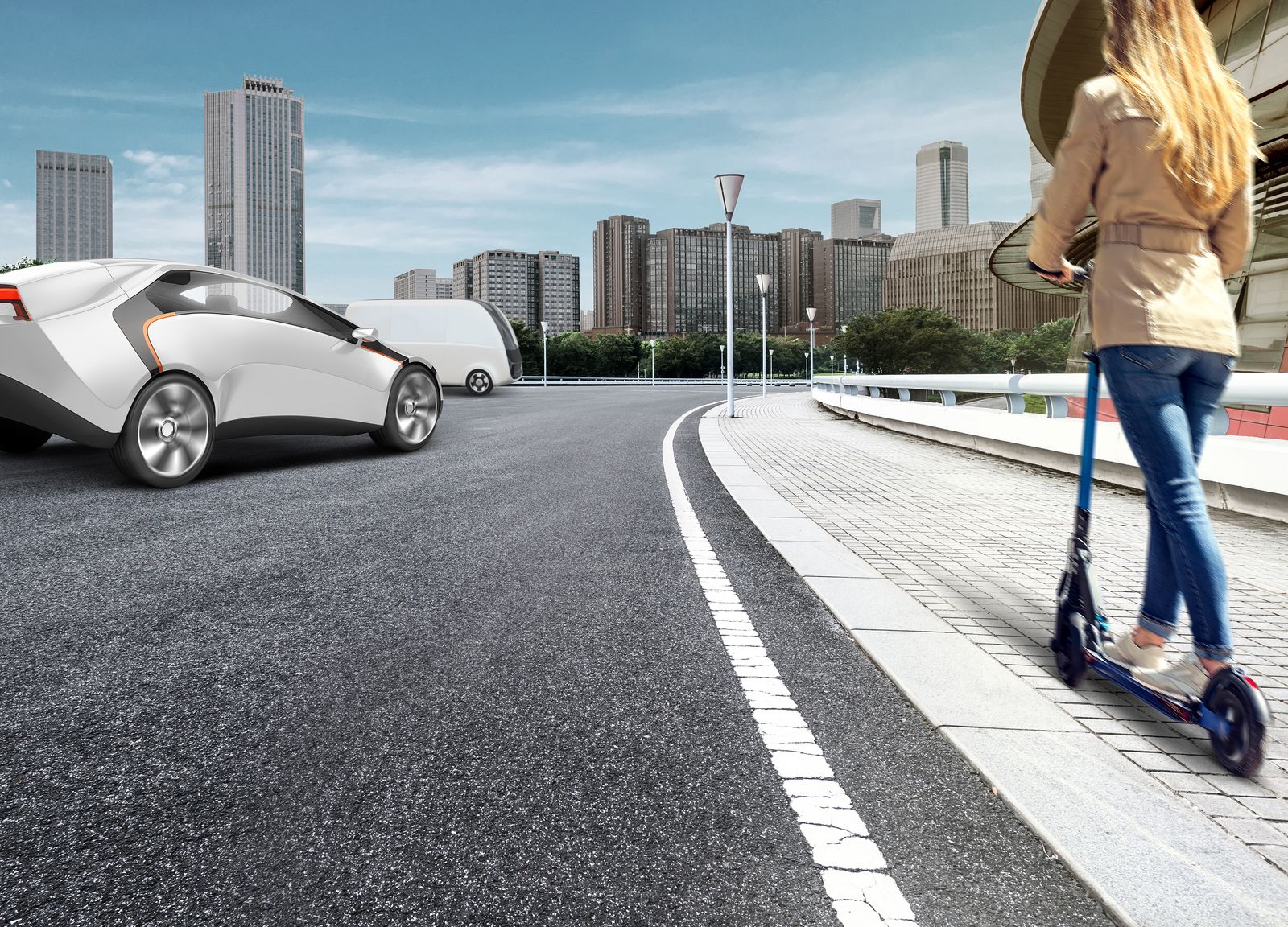 Our long-standing expertise in automotive and other mobility sectors is an essential factor in developing smart lubrication solutions for your future mobility applications. Always pioneers in future mobility, for more than 90 years we have developed over 10,000 lubricants with full global engineering, production, and service network expertise.
In a nutshell:
Future-ready through long-standing expertise in mobility industries
Fully prepared with over 10,000 lubricants developed
Well connected through global engineering, production, and service network
FUCHS – pioneer for future mobility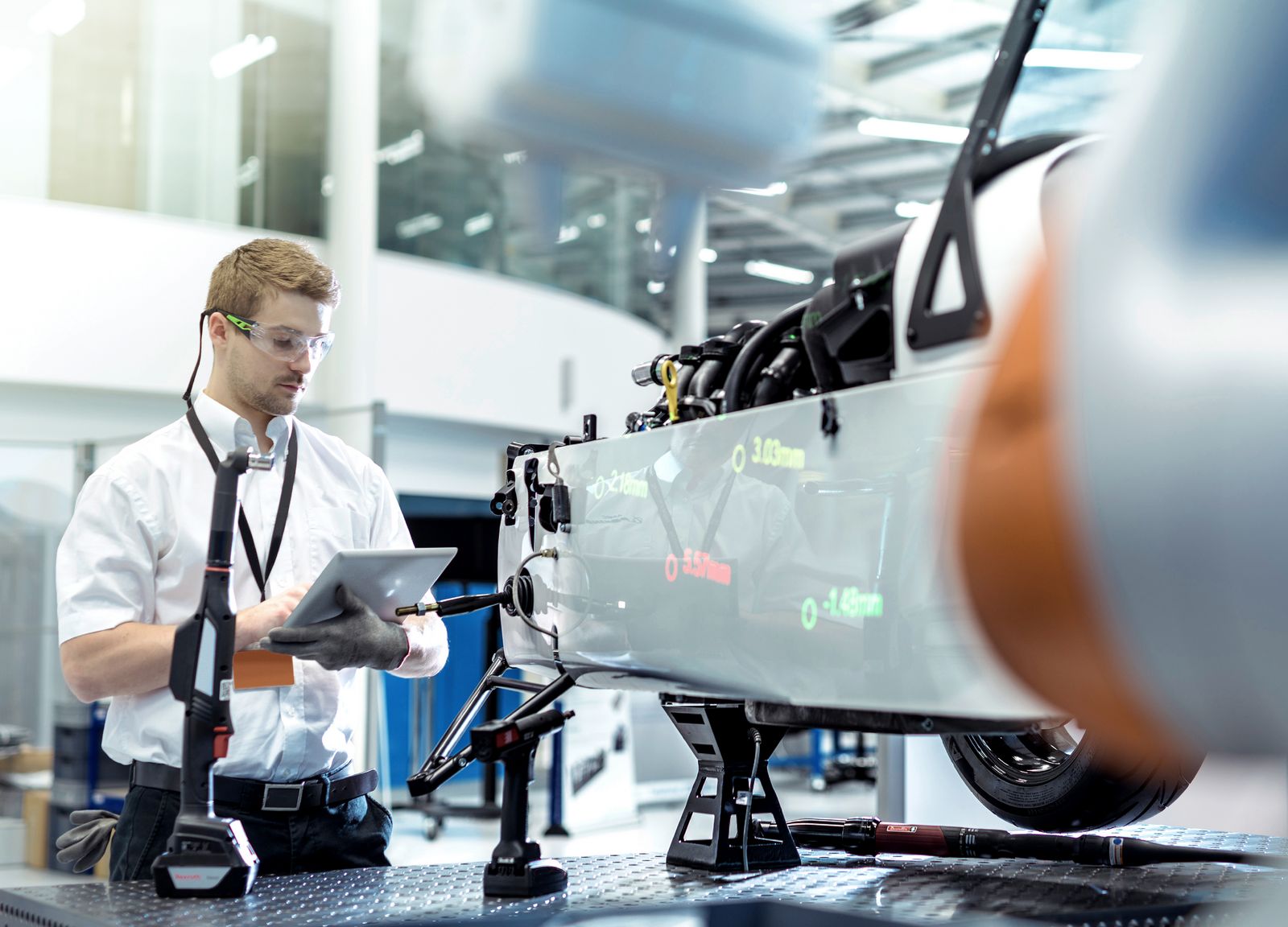 FUCHS is the number one lubrication partner for e-mobility applications. Our globally available engineering and technology experts enable us to collaborate closely with you worldwide – no matter your location. German technology – globally engineered, in-depth automotive know-how, and an exclusive focus on lubrication and special fluids: all this guarantees you high-end solutions for outstanding e-mobility concepts.
In a nutshell:
First choice – FUCHS is the number one partner for automotive e-mobility applications
German technology – globally engineered. With R&D capabilities on a global and local scale
In-depth automotive know-how and a long-standing OEM partner of leading premium manufacturers
Close and reliable engineering partner for customers around the globe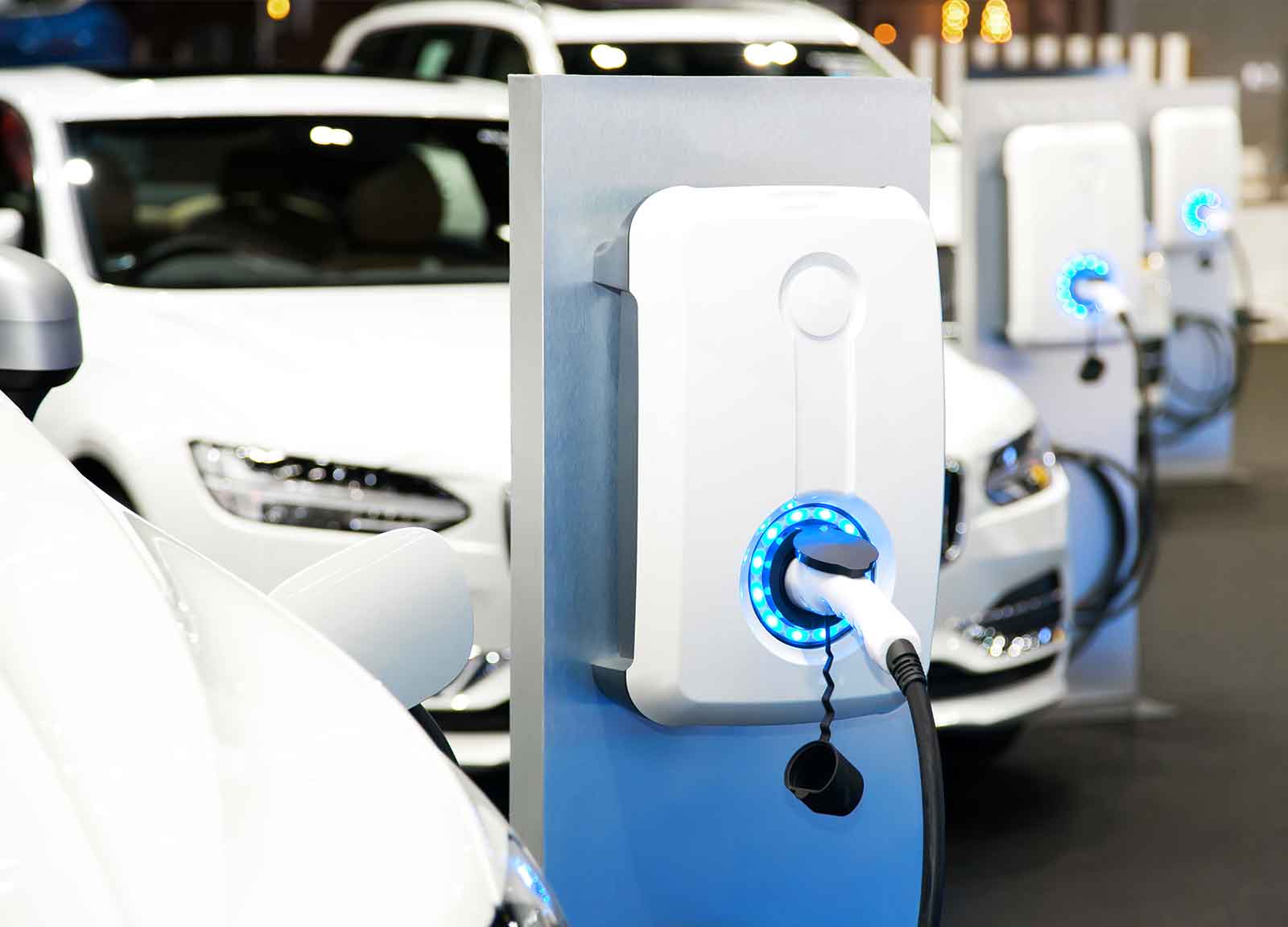 As an integrated umbrella platform FUCHS BluEV technology leads to a high level of efficiency and sustainability – and thus to cost savings for you. We deliver a 360-degree product line finely tuned to the needs of your e-mobility applications, from lubrication and thermal management to various special products like protection for anti-corrosion.
In a nutshell:
FUCHS BluEV – the integrated umbrella platform with customized 360-degree solutions (lubrication, cooling, protection)
Tailored e-mobility technology considering conductivity and material compatibility up to noise reduction
Highly efficient solution regarding process and costs – customized to your needs
Outstanding quality fluids: robust and durable for sustainable application and effortless handling
The integrated umbrella platform
There are many complex applications for specialized lubricants in electric and hybrid vehicles, where these lubricants reduce friction and secure the requisite service life. Thermal Fluids are also playing an increasingly important role in electrified vehicles, as established coolants offer only limited suitability for use in drive and battery systems, primarily due to their electrical conductivity. Protecting the sensitive components from environmental influences represents another challenge that we are happy to accept. We find the right solutions for any vehicle both reliably and flexibly – no matter whether for lubrication, cooling, or protection.
Great ideas for your drive train
Coolant for power electronics
E-Drive Oil for
E-Motor and gearbox
Axle grease for high torque
Grease for E-Motor
Coolant for battery
Corrosion inhibitor for battery housing
Contact grease for electric connections
Compressor oil for heatpump / air condition
Grease for bearings in E-Motor
New generation engine oils for downsized hybrid engines
Compressor oil for heatpump / air condition
Grease for belt tensioner
Grease for starter/generator
Coolant for battery
Corrosion inhibitor for battery housing
Axle grease for high torque / low temp
Contact grease for electric connections
E-Drive Oil for
Hybrid gearbox
Our series of transmission oils in e-drives and hybrids with properties tailored precisely to suit the application. Be it products featuring distinct protection against foaming in applications with high rotational speeds or special friction behavior for hybrid transmissions with dual clutches—the optimization goal is always to achieve optimum compatibility with the materials used and the greatest possible efficiency in terms of costs and operation.
Our grease products for electric motors are designed especially for e-mobility and feature suitable conductivity in the system to promote maximum bearing protection and improved EMC behavior, optimized noise levels, and the best possible efficiency even at high temperatures and circumferential speeds.
Different variants of our dielectric heat transfer media for automotive applications in electric motors and immersion cooling systems of batteries and electronics components ensure extremely efficient temperature management of energized components. Excellent aging resistance and optimized behavior with regard to water absorption ensure consistent insulation properties and low maintenance requirements.
Pioneering future lubrications solutions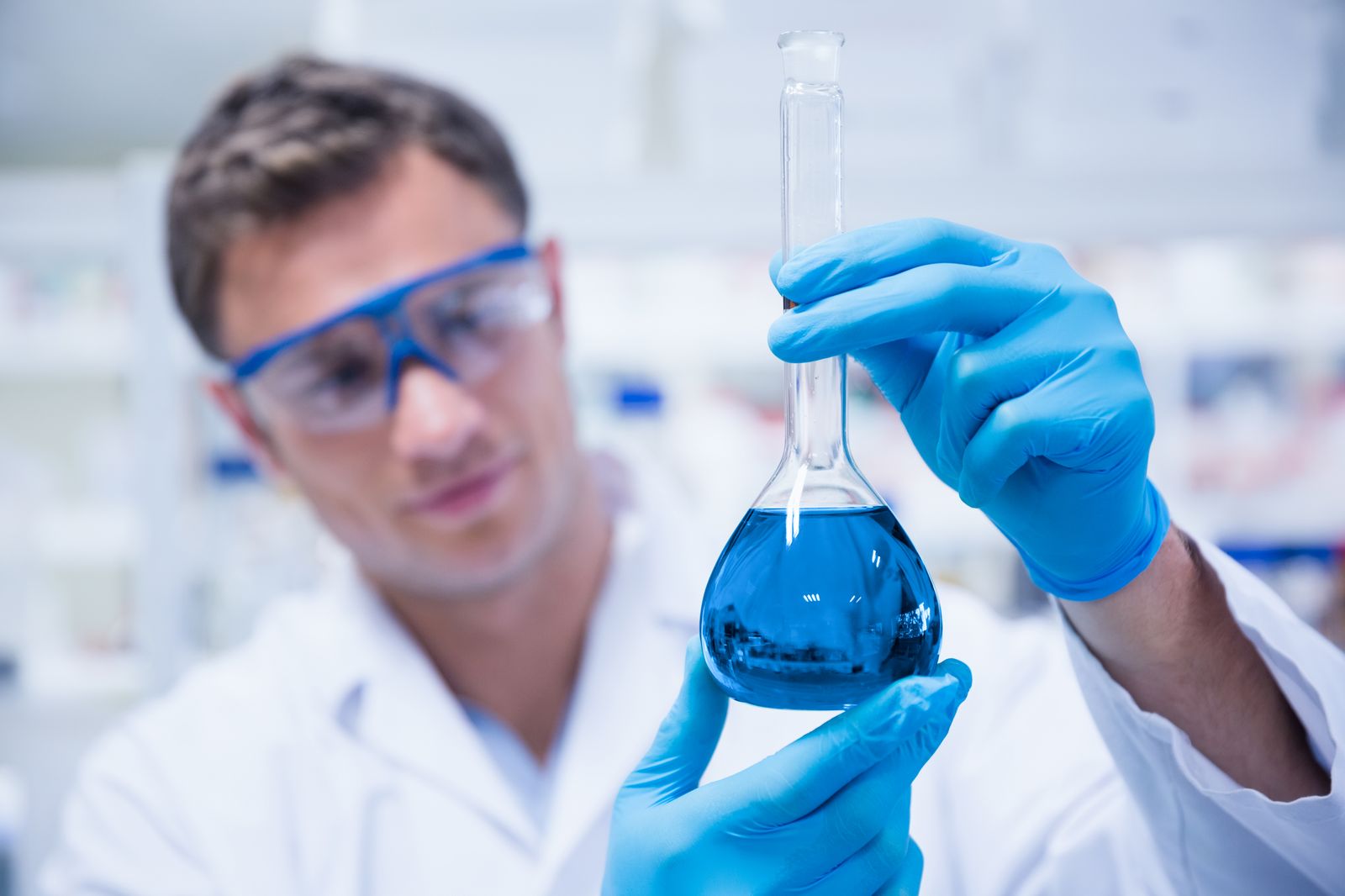 Our many years of experience, intensive advance development, as well as major R&D laboratory and test bay capacities enable us to develop and test suitable solutions for new challenges together with our customers. Extensive expertise, speed, flexibility, and when necessary unconventional approaches secure reliable results here.
We would be happy to work with you in determining the right media for your tasks from the large number of potential solutions.