Ge­nius so­lu­tion solves guide rails issue
05.12.2019 - 12:49
FUCHS LUBRITECH has developed a new lubricant which eliminates creaking and sticking in automotive luggage compartment guide rails.
FUCHS LUBRITECH, part of the FUCHS Group, works closely with BOS, an international company which produces and distributes innovative systems and components for the automotive industry.
BOS challenged the FUCHS experts to create a lubricant to optimise the sliding characteristics of electric guide rails.
BOS had experienced problems with an ingress of fine mineral dust between the slider and the sliding rail. Traditional lubricants had led to contamination of the rail and ultimately creaking and sticking.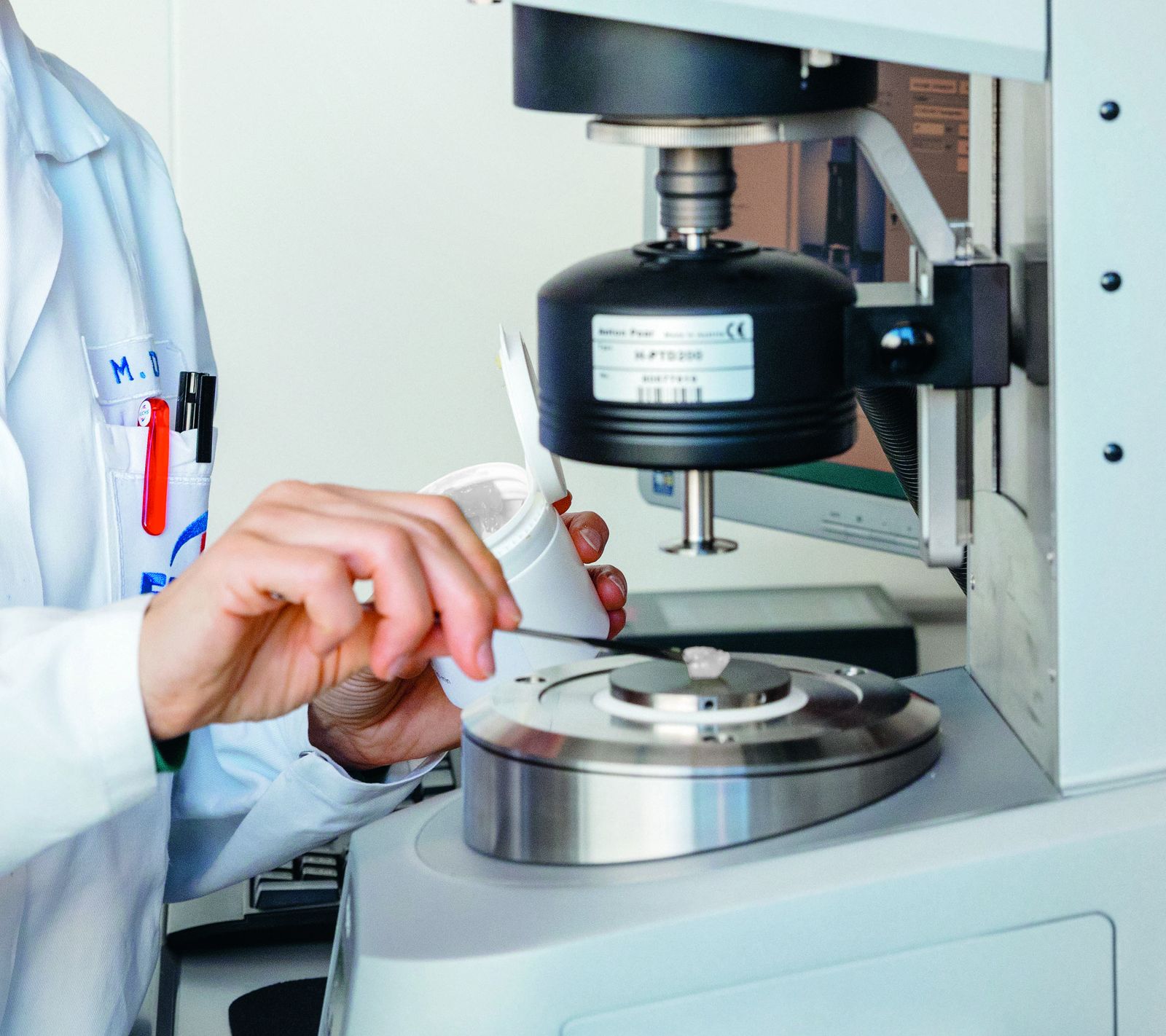 FUCHS rose to the challenge by creating CARBAFLO 2160, a virtually transparent high-temperature paste that doesn't mix with aggressive dusts.
The lubricant is now being used by BOS in series production – and it is also being used in the UK by other car roof manufacturers.
Bernd Schneemann, sales engineer at FUCHS LUBRITECH GmbH, said: "This was a difficult problem to overcome but one we managed to do very successfully.
"In CARBAFLO 2160, BOS now has a lubricant that it can use everywhere and above all sustainably. We already have other customers using this product, and we would expect more to make use of it in the future.
"Lifetime lubrication means no more relubrication and additional maintenance costs are eliminated.
"Open thinking and the collaboration of all experts characterise the strength of this technology partnership."
Using CARBAFLO 2160, stick-slip effect is eliminated and the sliding characteristics are not impaired, meaning creaking noises are prevented.
The paste lubricates without oiling, therefore surfaces are neither visibly nor palpable contaminated.
Furthermore, the anti-creak paste is odourless and it is able to withstand the most severe contamination of sensitive slide rails and adjusting mechanisms.
FUCHS LUBRITECH is the division for high performance lubricants for special applications.