High Performance Polyurea Greases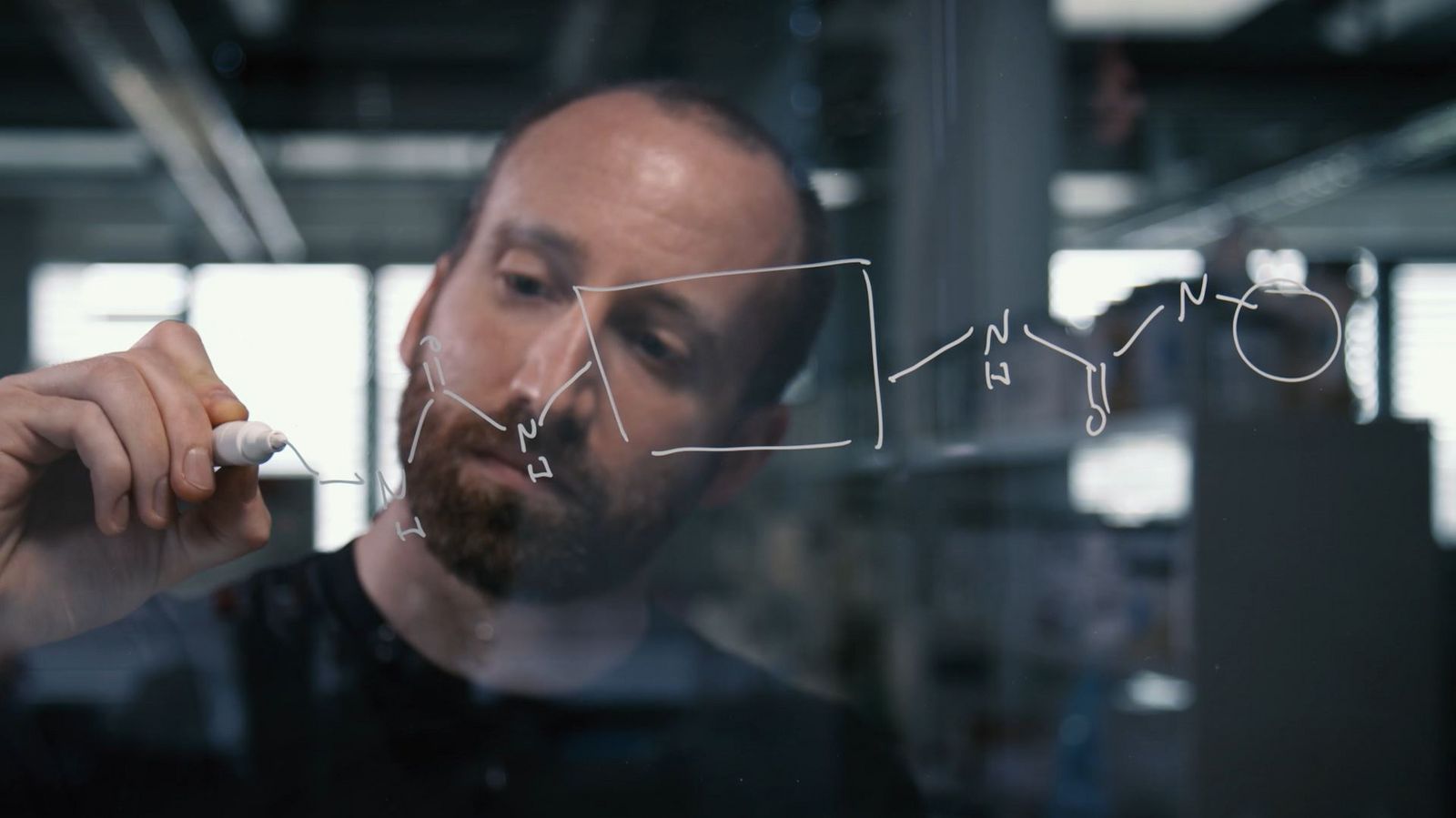 What is a Polyurea Grease?
With Polyurea Greases we are talking about a specific type of thickener for lubricating greases. Polyurea Greases are anorganic, non-soap based thickeners which are alternatives to the commonly known metal- and metalcomplex soap thickeners.
Every thickener gives the grease different characteristic properties and is used according to its advantages.
---
Tailor-made PU Greases for your Needs
Due to the very broad spectrum of raw material components, PU technology offers countless opportunities for new applications and innovations.
The following parameters can be individually adapted to applications: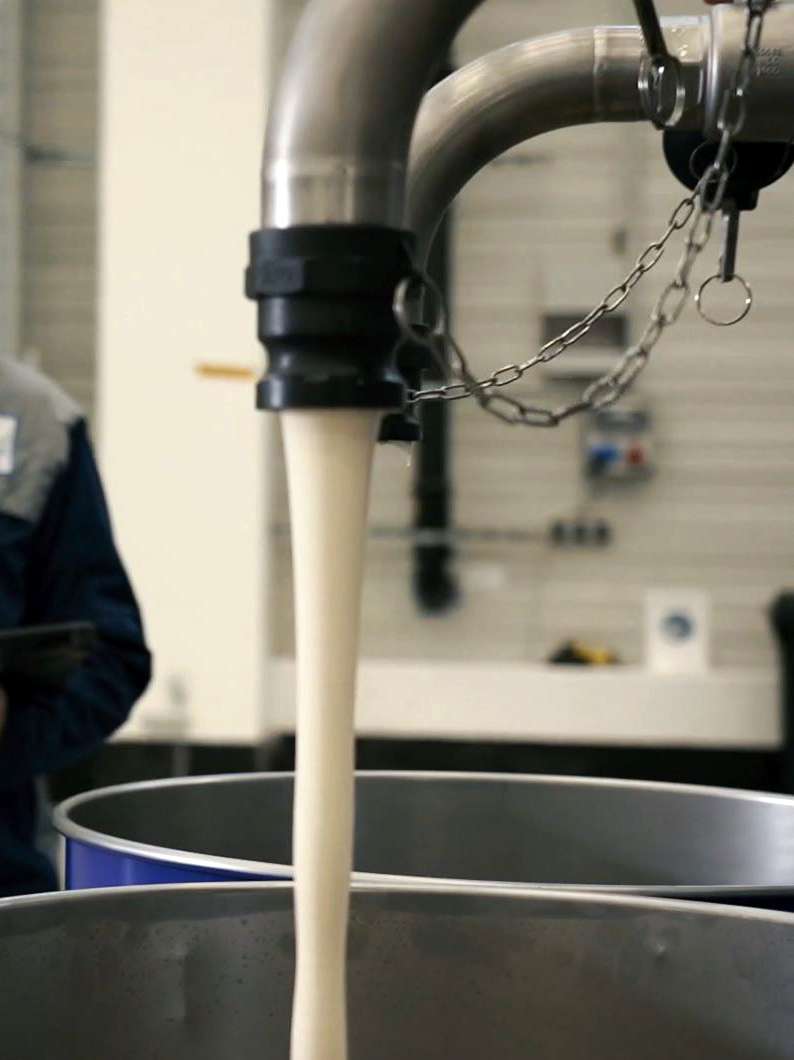 Low Temperature Properties



High Temperature Porperties
---
Our PU Greases - Your Benefits
Reduction of the number of lubricating greases due to a wide temperature range

Lifetime lubrication – re-lubrication no longer necessary for "filled-for-life" applications

Longer operating times due to very good mechanical stability - even under long and high loads

High thermal load capacity, as the product can be used at high temperatures

Long product life due to excellent aging stability
Our State-of-the-art Manufacturing Plant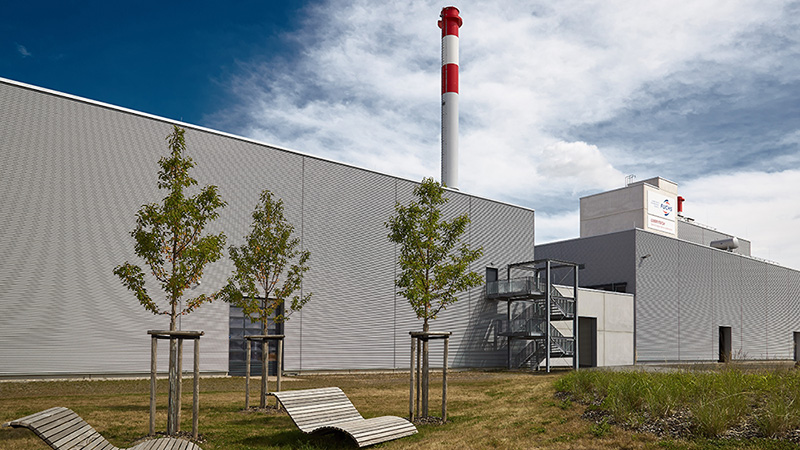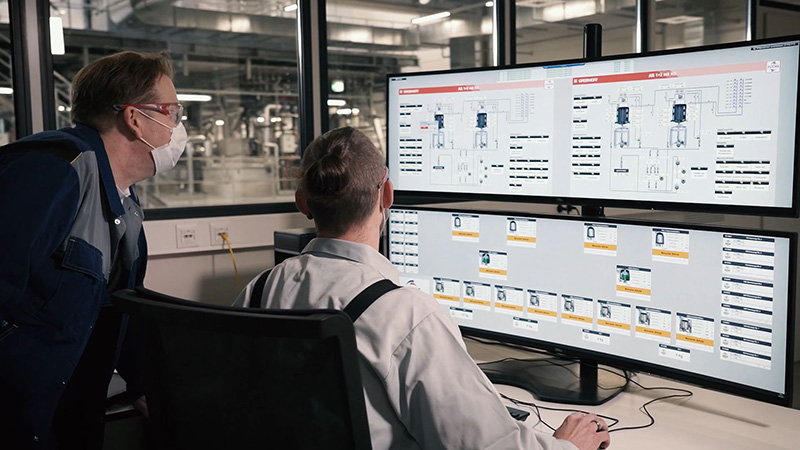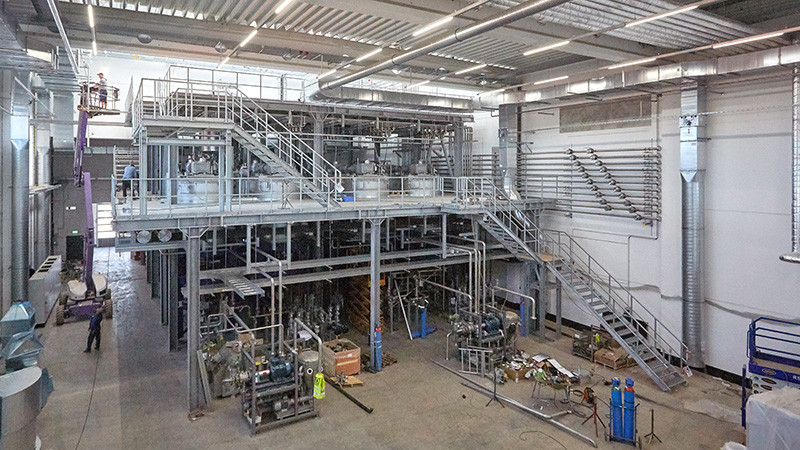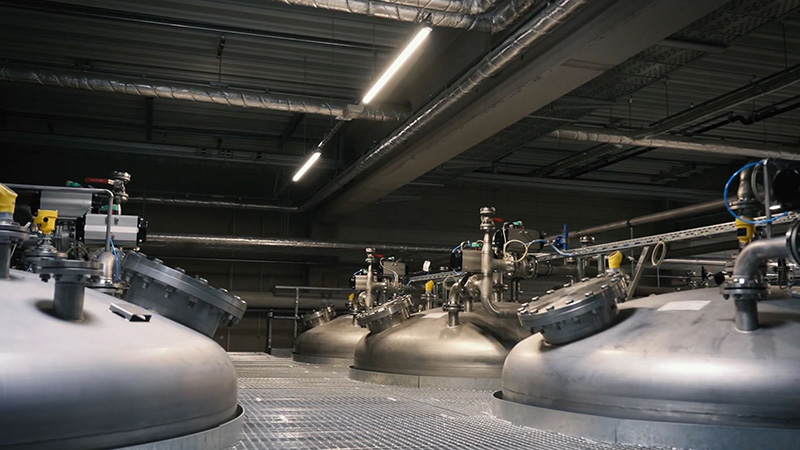 The new fully automated production plant for polyurea greases, located in Kaiserslautern, Germany, covers an area of 2,000 m². The production plant is state-of-the-art and sets the highest standards in terms of safety, energy use and environmental protection in the manufacturing process.
It enables FUCHS to significantly increase the production capacity of polyurea greases and to respond quickly to specific customer requirements regarding tailor-made polyurea greases, for example for use in the e-mobility, wind power and food industries.
IATF 16949 certified

Improved Quality Management (fully automated and system controlled)

The PU plant in Kaiserslautern is used as a blueprint for future investments
in Americas & APAC (3-C-Commitment)
Specifications
Approvals
FUCHS Recommendations