TITAN
TITAN lubricants are the result of the latest research and development by the world's largest independent lubricant specialist. Developed together with leading automobile manufacturers, tailored to satisfy the demands of today's high-tech engines: offering outstanding high-performance, fuel-economy and wear protection.
Developed with the leading car manufacturers, conform to the requirements of modern high-tech engines:
powerful
fuel-efficient
extremely resilient
and with maximum wear protection.

The TITAN range from FUCHS offers you a large selection of high-quality TITAN engine oils and gear oils for cars, trucks and commercial vehicles with original manufacturer approvals.

With XTL® technology, TITAN engine oils and gear oils get faster and easier to the engine or transmission points where the protective film is needed, even under extreme conditions and over the entire oil change interval of the vehicle.

With the choice of the TITAN portfolio for cars, trucks or commercial vehicles you decide for
Easier starts
Less wear
Lower oil consumption
Lower fuel consumption
First-class raw materials,
Highest production quality and
Written releases of the manufacturer.

TITAN engine oils and gear oils stand for reliability. Find the right oil for your vehicle here.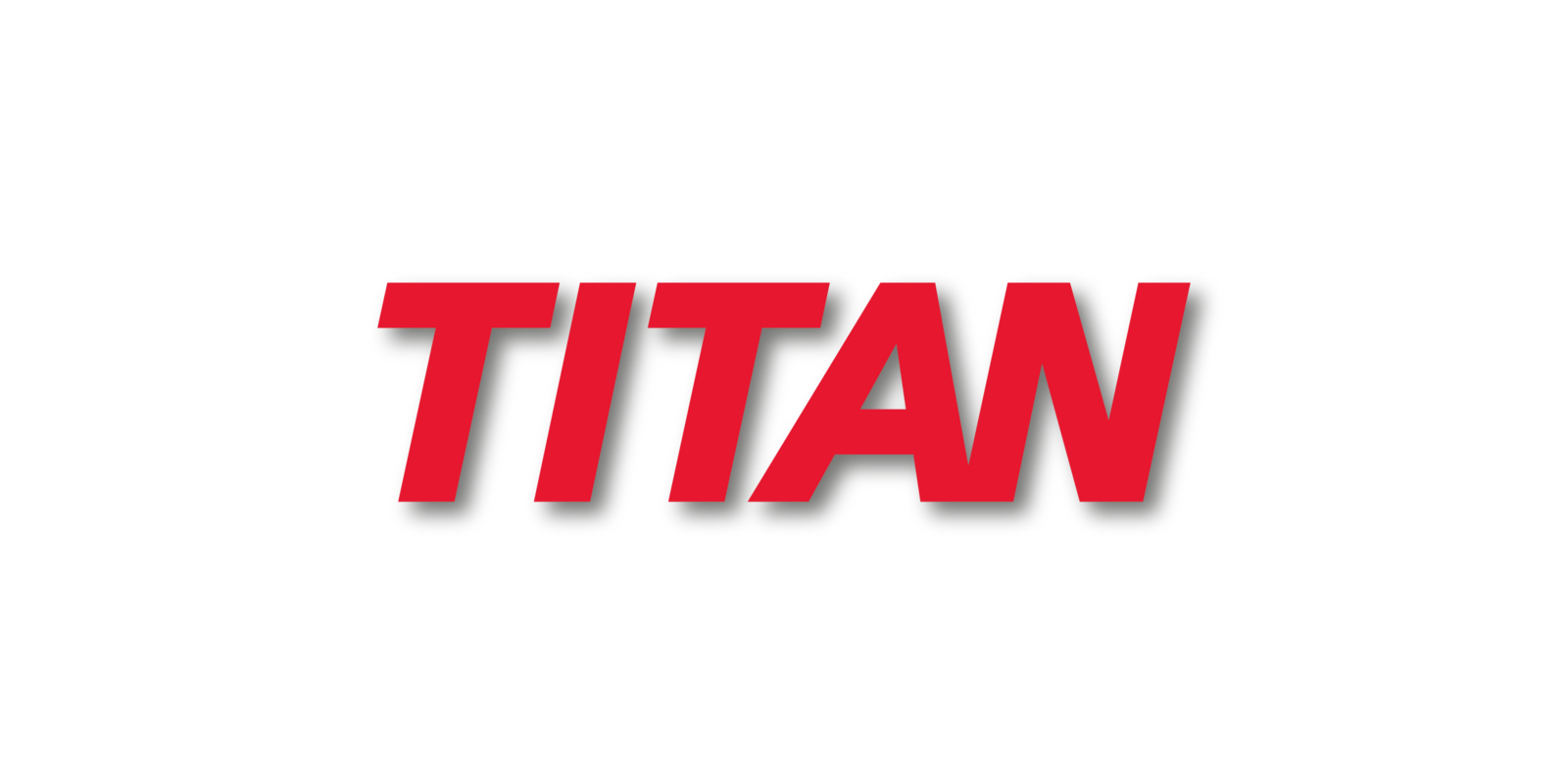 Specifications
Approvals
FUCHS Recommendations