Our values
Brand culture on the foundation, on each of us we have based the most important values on us. Values, measures we follow every day, get solutions.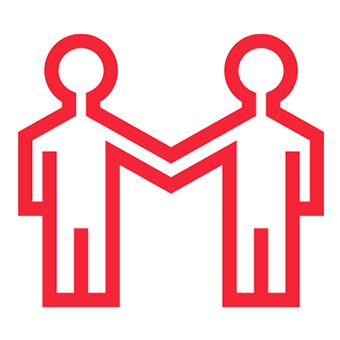 Respect
We always seek open discussion and let the best argument win, We communicate openly, clearly and factually. We treat our employees and partners both fairly and honestly.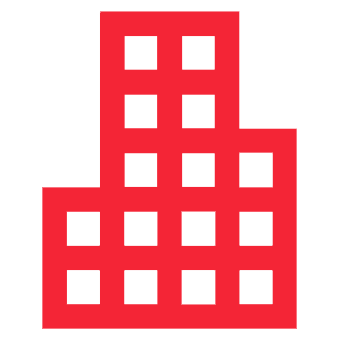 Creating value
We offer our customers technically future-oriented products that generate added value.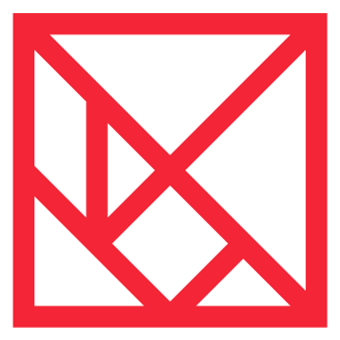 Integrity
We believe in a high level of ethics. We firmly believe that success can only be achieved when our words and values are in line with our actions.
Reliability
We walk the talk. We are a role model and live out our corporate values. We set examples regarding motivation, commitment and excellent performance. We develop, produce and market technically sophisticated products.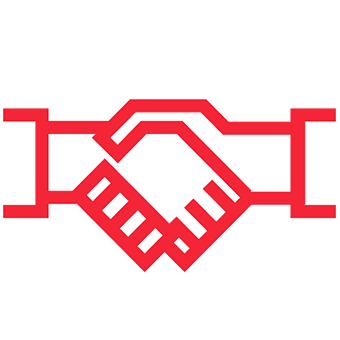 Trust
Mutual trust forms the basis of our cooperation within the organization and with our customers, suppliers and investors. Working on the basis of mutual trust, we develop specific solutions together with our customers. We are open and transparent in our communication with our investors.
LUBRICANTS.TECHNOLOGY.PEOPLE.
This triad sits at the heart of our business model and forms the basis for our daily actions worldwide.