TITAN
TITAN lubricants are the result of the latest research and development by the world's largest independent lubricant specialist. Developed together with leading automobile manufacturers, tailored to satisfy the demands of today's high-tech engines: offering outstanding high-performance, fuel-economy and wear protection.
Engine Oils
Engine Oils from FUCHS is one of the leading lubricant manufacturers for the initial filling of passenger cars, trucks and agricultural or construction machines. With a comprehensive range of lubricants for all automotive applications and the XTL®-Technology that is unique worldwide, FUCHS truly sets new standards.
Upon starting the engine, engine oils with XTL®-Technology reach the places where their protective film is urgently needed quicker and easier, even under extreme conditions. This ensures reliable protection throughout the entire service life of the oil. For the driver, that means easier start processes, less wear and lower fuel consumption – and oil consumption is also significantly lower than in conventional oils of the same viscosity class. A pioneering engine oil technology.
Transmission Fluids
To ensure smooth running throughout their entire service life, modern car transmissions need state-of-the-art, high-performance ubricants that protect the gearing from wear and considerably improve the ease with which gears are changed. Moreover, the extension of the replacement intervals right up to a lifetime filling increases the requirements placed on the quality of the oils. As a longstanding development partner of the world's leading gear manufacturers, we keep our finger on the pulse of the times.
Stay on the safe side with the ultra-modern TITAN gear oils.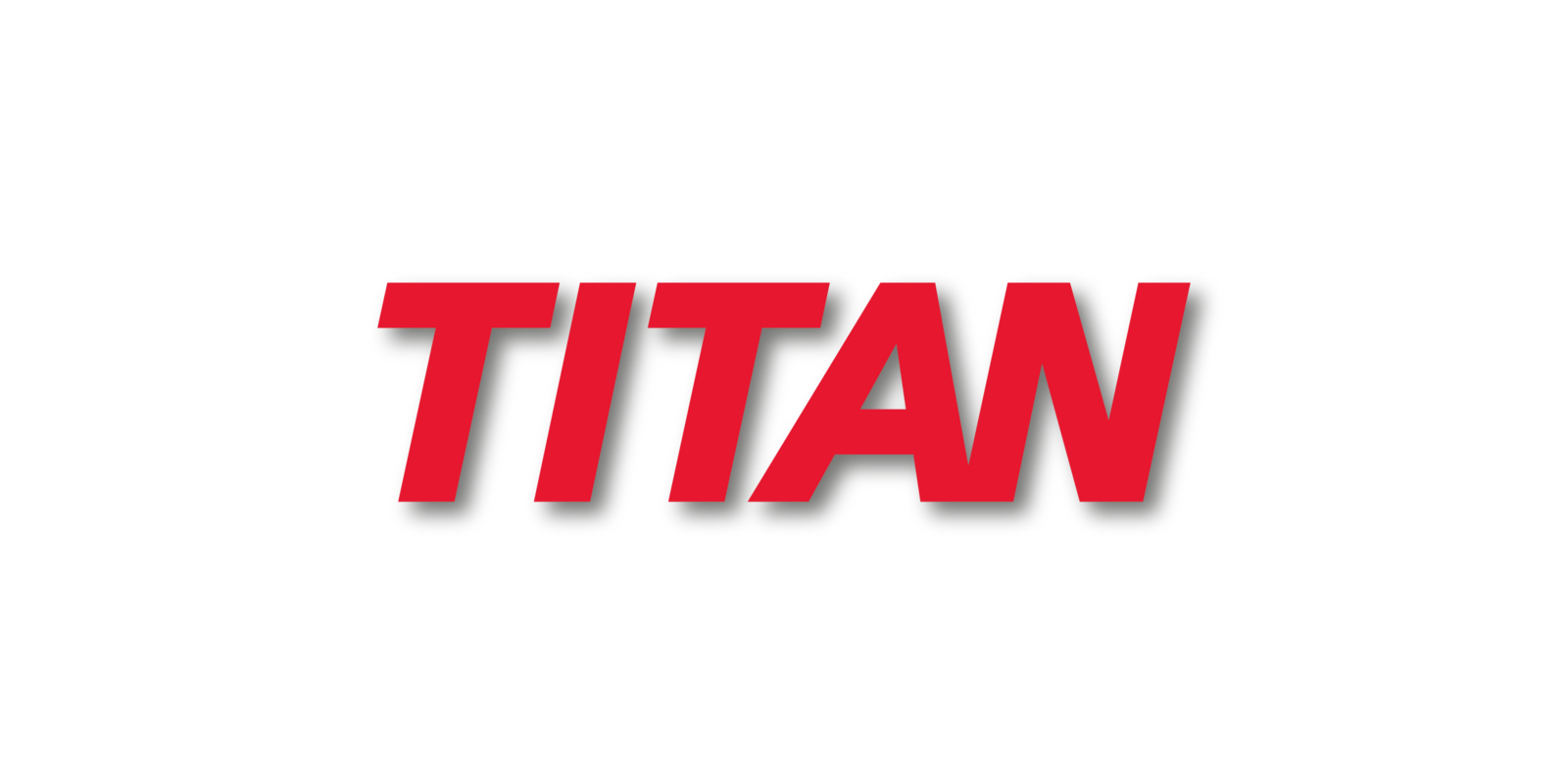 Specifications
Approvals
FUCHS Recommendations