Awesome Motorsport Results FUCHS Lubricants Brand Ambassadors
02.08.2019 - 11:45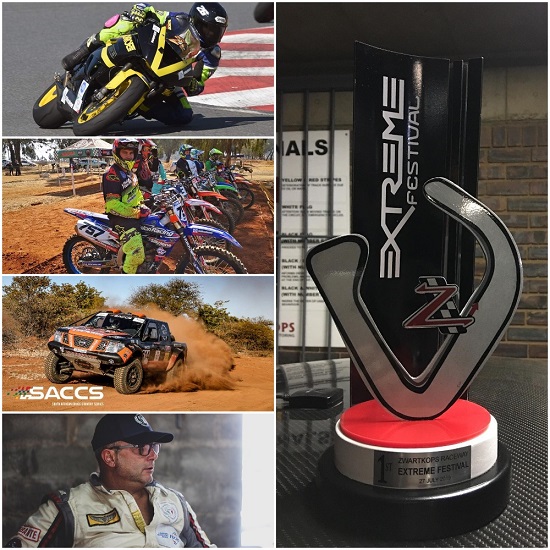 Race Report 27 July - The weekend of 27 July was another extremely fun filled racing from FUCHS Lubricants-sponsored racers and riders
Monroe Racing RSA was at the Monocle Motorcycle Racing Series. With 28 combined 1000cc and 600cc entries Cameron Aitken #26 qualified 5th on the East London Grand Prix Circuit, one circuit he had never seen until this race. This being his first time at this circuit, Aitken managed an applaudable 3rd place finish in heat one. This was followed by 5th place finish, giving him a 4th overall for the day and extending his championship lead by 38 points.
Sheldon Watkins participated in round 7 of WOMZA Inland Series at Dirt Broncos. The Vision Racing RSA rider finished 3rd all three heats, giving a 3rd overall in MX3 Class.
At Zwartkops Raceway, Franco Scribante Racing had a little bumper bashing in Race 2 and had to start Race 3 in 11th position. His racing skill saw him moving up to 2nd position and on turn 8 there was a major traffic jam which caused contact resulting in him getting out in front and getting a well-deserved victor.
It's another big weekend racing as HUD racing takes to Round 4 of the South African Cross Country Series Championship, the #Bronkhorstspruit400 which will kick off near Bronkhorstspruit.