About hydraulic fluids
If you work with hydraulic systems, you know how important it is to keep everything running properly. Stoppages are often not only a pain, they can also be very costly. This is why it's crucial to keep your hydraulic systems well lubricated and in good shape. And avoiding breakdowns is only the beginning; it's just as much about creating opportunities. By taking care of your hydraulic systems in the best possible way, you can save energy and reduce carbon dioxide emissions, safeguard technical performance, and extend the useful life of both the lubricant and the hydraulic system.
Learn more about hydraulic fluids
A hydraulic fluid is comprised of a base oil and additives. Hydraulic fluid is a key component in the hydraulic system. It's the fluid that transfers power from the pump to various parts of the hydraulic system.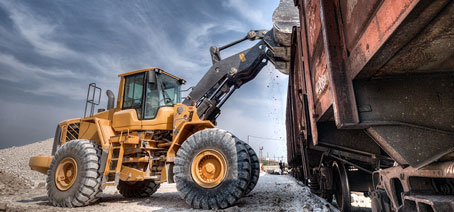 When it's time to change or refill the hydraulic fluid in your system, it's absolutely crucial that you make the right choice if you want to be able to trust your system and ensure it works efficiently.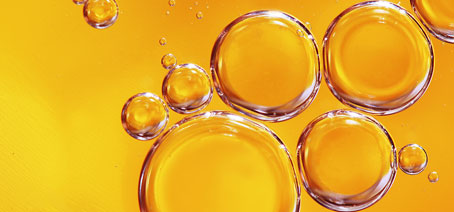 If you want a hydraulic system that works well and reliably, good order is key. Thankfully, keeping your hydraulic system in good condition doesn't have to take a lot of time or effort. Something as simple as keeping it clean pays for itself very quickly.
Regularly analysing the chemical and physical state of the oil makes it possible to identify machine problems before they grow too big, reduce down times, plan maintenance intervals, reduce maintenance costs and optimise oil drain intervals.
Blog: Smart Lubrication
Smart Lubrication is a blog where we share our common knowledge about lubricants and lubrication.
Specifications
Approvals
FUCHS Recommendations