Plant survey

The right lubrication = higher productivity and lower maintenance costs
Lubricants and lubrication have more of an impact on profitability and productivity than many companies imagine. Surveys show that Overall Equipment Effectiveness (OEE) in industry is under 60%. In other words, productivity is reduced by 40% because production is not operating fully or delivering as planned – often due to inadequate or incorrect lubrication.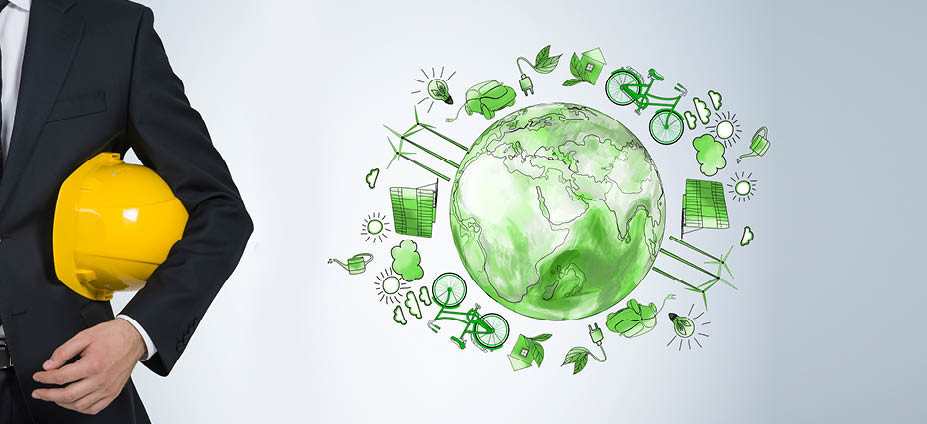 With the right lubrication companies in heavy industries like steel, metal and paper could reduce their maintenance budget by 10-20%, according to estimates carried out by the industries themselves, while also avoiding costly downtime.
Lower costs
The right lubrication also helps to reduce costs in other areas. For example, a modern lubricating oil can reduce energy costs by SEK 200-300,000 per year in a medium-sized industrial company. But there are other savings too: fewer oil changes, fewer stoppages, less machine component replacement, fewer lubricant suppliers, less administration and lower storage costs could easily save the same company a further SEK 150-200,000.
Better for the environment
There are also environmental gains to be had from having the right lubrication. Higher energy efficiency reduces carbon dioxide emissions, and a longer product life means less waste oil to deal with and less transportation to and from the factory.
Increase efficiency – without investment
Here at FUCHS Lubricants, we have a method for helping you to optimize your lubrication. In a systematic review we identify any opportunities for raising efficiency and cutting costs, and also the potential to increase capacity – without new investment. We call this review our Plant Survey.
Please feel free to contact us for a review of your operation.
Securing lubrication maintenance is a key component of Preventive Maintenance (PM). It also reduces the risk of operational disruptions and unplanned stoppages. And when people, machines and production resources work together optimally, quality and productivity increase.