TITAN
TITAN lubricants are the result of the latest research and development by the world's largest independent lubricant specialist. Developed together with leading automobile manufacturers, tailored to satisfy the demands of today's high-tech engines: offering outstanding high-performance, fuel-economy and wear protection.
TITAN RACE
TITAN RACE is the ultimate high performance lubricant range - providing optimum protection and releases your engine's maximum power. Our products have been tried and tested on the track and are recommended by many winning race teams. Our in-house, expert research and development team have been creating the TITAN RACE range utilising the latest technology and equipment.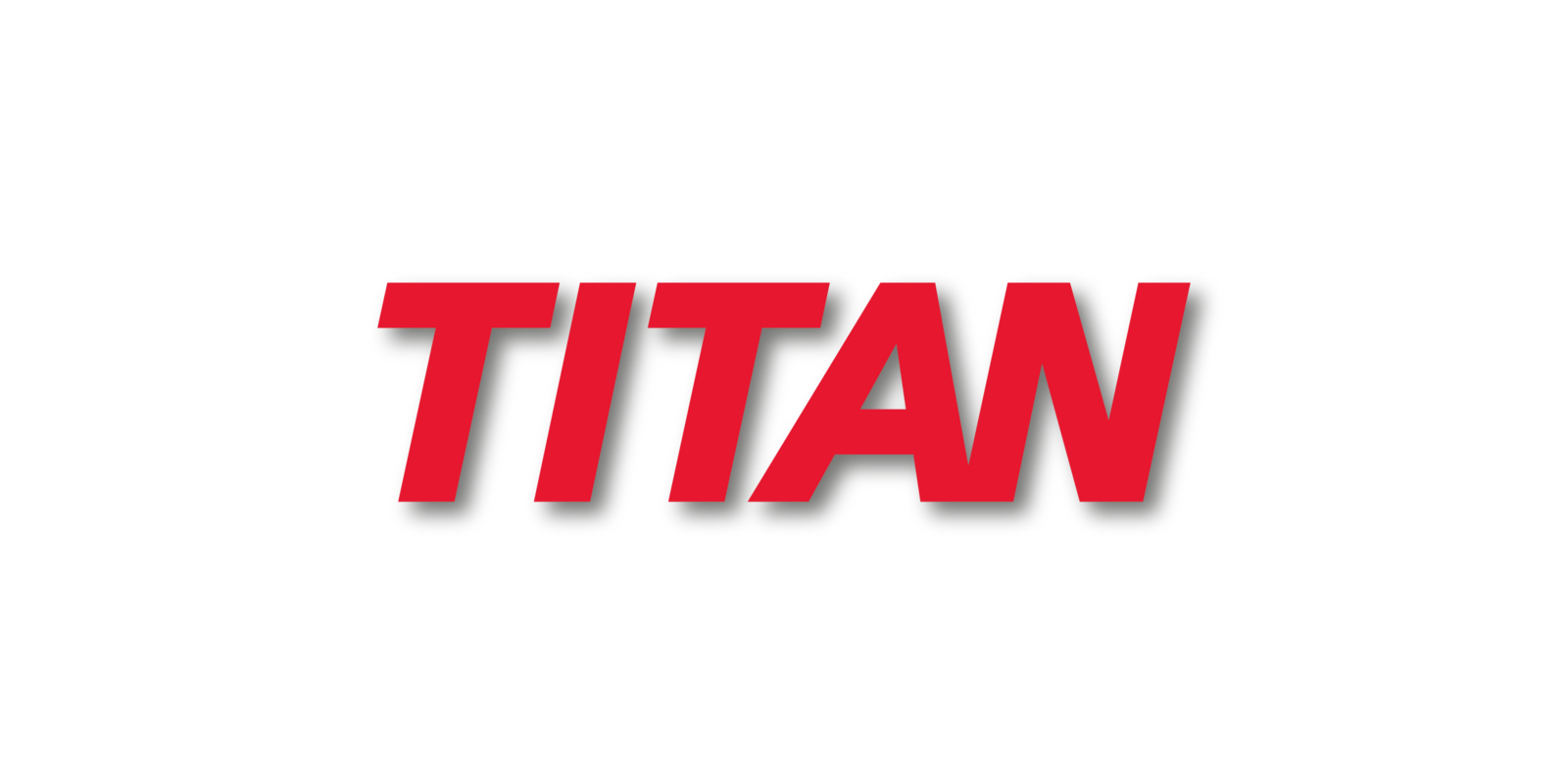 Where can I buy?
Speak to our team to find your local TITAN distributor.
> Telephone: +44 (0) 1782 203700
> Email: contact-uk@fuchs.com
I need help choosing.
Unsure which product best suits your application?
Specifications
Approvals
FUCHS Recommendations