Our employees – the basis of our success
Our employees are the FUCHS Group's most important resource. The knowledge, experiences and commitment of each individual staff member ensure successful business operations, innovative product solutions and satisfied customers.
The size and organizational structure of our company allow short communication and decision-making paths and thereby unbureaucratic cooperation between various specialist areas all over the world. For our employees this means a varied range of tasks and a wide range of possibilities to contribute their own ideas and develop both professionally and personally.
As of December 31, 2021 the FUCHS Group employed 5,976 people worldwide. In comparison with the previous year, the total number of employees increased by 248 people or 4.3%.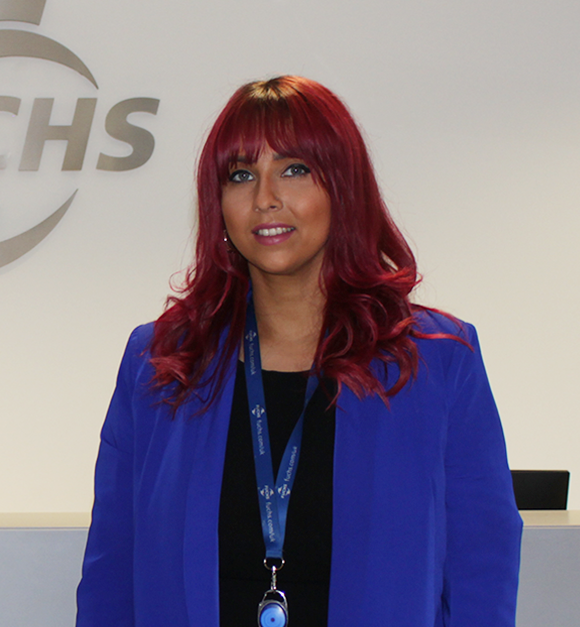 "I completed a dual honours degree in Psychology and Criminology at Keele University and planned to complete my master's degree in this field. However, when I joined FUCHS, I loved it so much that I ended up staying!
I became part of the FUCHS family 9 years ago, covering maternity leave in the Customer Services department. I went on to become an Export Specialist and worked within the Export team where I gained my qualifications in International Trade & Management. I then progressed to become Export Supervisor and now Customer Services Manager where I am responsible for the UK, Export and Key Accounts departments. I am also a member of the Exec team. Every day is a challenge but a rewarding one.
FUCHS is a great company that really believes in its employees - engaging with them and helping them to progress by investing in them. I'm very proud to work for FUCHS."
Fun Fact
Kelsey loves the supernatural and regularly takes part in Ghost Hunts!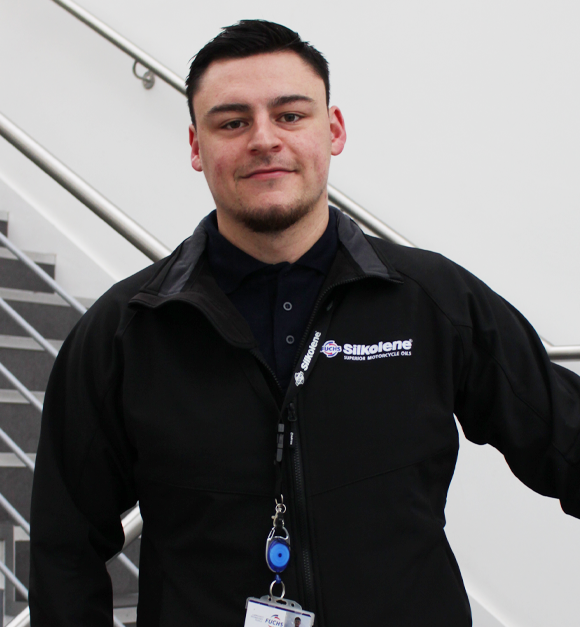 "Moving from the telecommunications sector, my FUCHS career started in the Customer Services department in 2021. After 6 months, I was given the opportunity to progress into the Automotive department as Major Accounts Co-ordinator where I am responsible for the day-to-day management of our largest OEM accounts and Irish distributors including providing updates on pricing, orders and production schedules. I enjoy the variety that my role within FUCHS offers.
Despite only being in my current role for a short time, my goal is to eventually progress into a more senior position within the company. FUCHS has given me the opportunity to work within a business where you can be independent but still feel supported but professionally and personally. The environment is friendly and working with people you can get along with really makes it work life happier. A happy work environment is a good work environment."
Fun Fact
Jonny used to be a professional football player. He spent 7 years playing for Port Vale FC, starting in the youth teams and progressing to the first/reserve teams.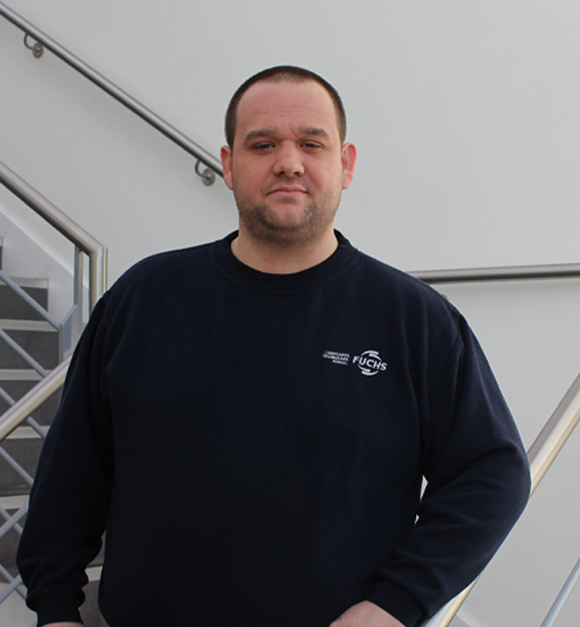 "Before working at FUCHS UK, I worked in a few different industries, from retail whilst at college to being a residential installer for a major telecommunications company. I also trained as a motor mechanic, completing my qualifications before leaving the trade to work in a production role. Currently, my role at FUCHS sees me supporting our FUCHS Smart Services team with routine service visits across our customer base as well as supporting our equipment department with quotes and orders.
My goal is to work my way up at FUCHS UK and be a valued employee to the company by supporting our customers wherever needed with my forward thinking attitude. FUCHS has given me the opportunity for constant improvement and are aligned with my belief that we should never stand still when things can always be improved."
Fun Fact
Stuart races motorcycles in his spare time.