Coronavirus Information
18.03.2020 - 03:16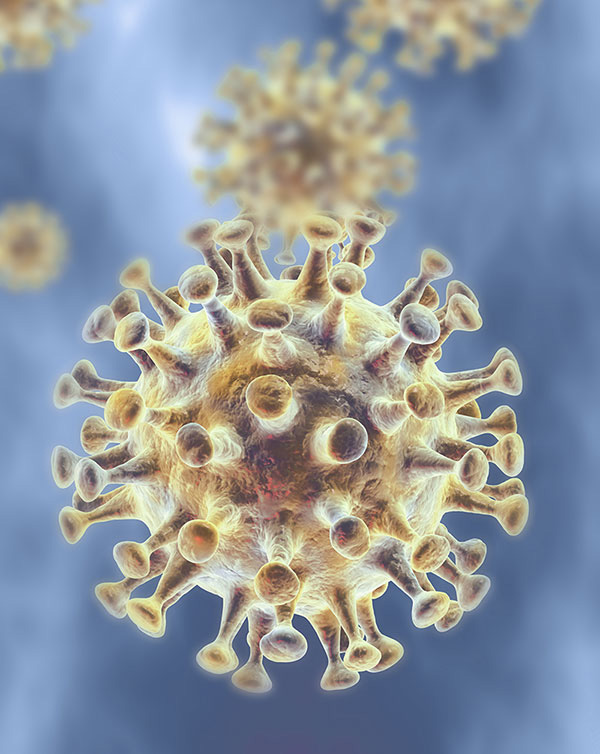 As a result of the coronavirus pandemic, we are currently experiencing a crisis that is a great burden and challenge.
For several weeks now, we have been working with a crisis management team that centrally coordinates risk minimisation measures.
The health protection of our employees and business partners has absolute priority.
At the same time, we are doing everything in our power to secure our business processes and thus the service and supply for our customers.
Our supply chains are currently intact, with production operating on a regular basis, and order processing as well as deliveries take place reliably.
Unfortunately, we have to admit that the dynamics of the crisis do not allow for long-term statements.
Therefore, we will inform you regularly about the current situation of FUCHS LUBRICANTS (UK) plc.
We thank you for your understanding and wish you and your employees good health and come through the crisis in good shape.