Stage V Emissions, what does it mean for you?
06.11.2020 - 12:45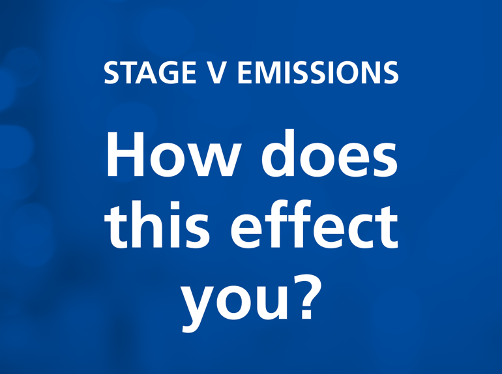 European Stage V (US Tier V) are recent Off-Highway vehicle emissions regulations that focus on the reduction of harmful particulate material (PM) and particulate number (PN) from the exhaust system.
For engine manufacturers this means fitting diesel particulate filters (DPF) into the exhaust system to remove the offending material
These new exhaust systems need specific oils to avoid damage to them so to ensure compatibility with these DPF exhaust systems FUCHS have the grade for all your Stage V vehicle needs. Technology developed for DPF systems in Euro VI road going engines can easily be transferred into grades for Off-Highway needs.
Use our online oil chooser to identify the correct oil for you needs or check out the link below to see the FUCHS range of Stage V engine oils.